8th Annual HHS Volleyball Tournament Broadcaster live stream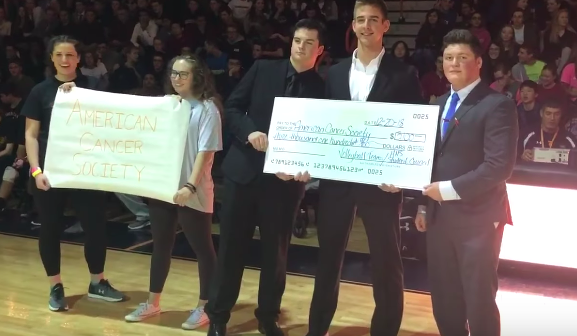 Miss the semifinals and finals?  Want to relive those epic highlights?
The Broadcaster has you covered!  We were experimenting with new live streaming equipment at the 8th Annual HHS Volleyball Tournament.  It's a little rough, but we'll get better.
We will use again (soon) in the new year.  So follow the Broadcaster on Twitter and Instagram @broadcaster1926 for updates on what we'll cover next, and you won't miss a thing!
About the Writer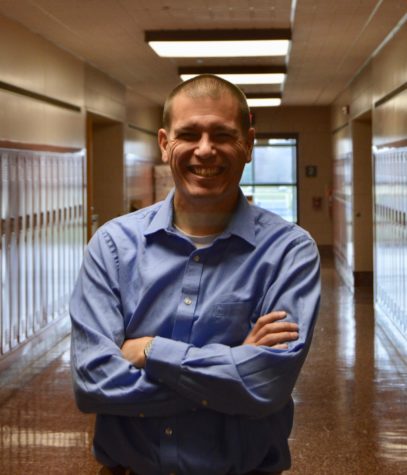 Robert Sterner, Advisor
Robert Sterner is the seventeenth advisor of The Broadcaster.  He has been teaching at Hershey High School for 15 years. Sterner is also an assistant...