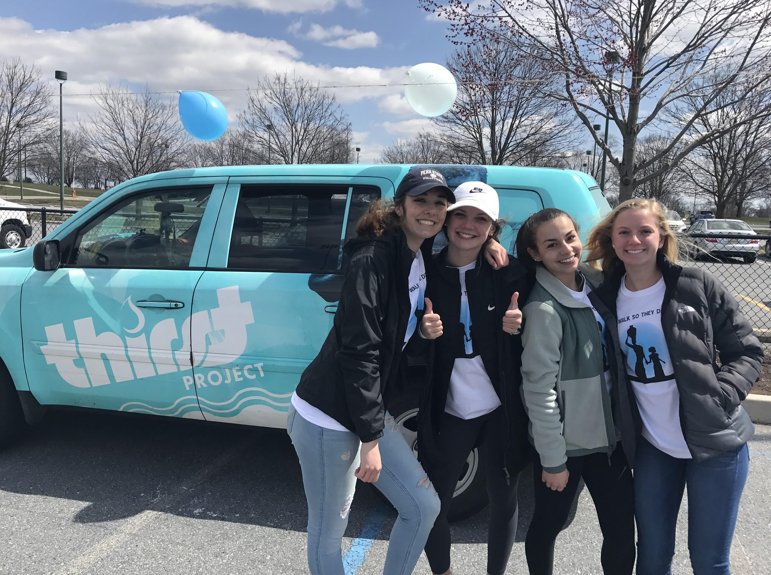 Hershey High School hosted its third annual Walk for Clean Water on Sunday, April 6, 2018. The Walk for Clean Water raises money for the Thirst Project to build wells in developing countries. The wal...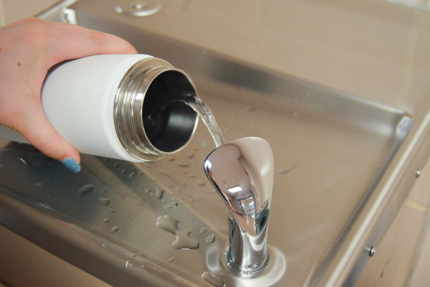 Earth Day's 48th anniversary celebrated
April 22, 2018
Sunday, April 22 marks the 48th anniversary of the Earth Day celebration. Earth Day is an environmental movement started to fight air pollution crea...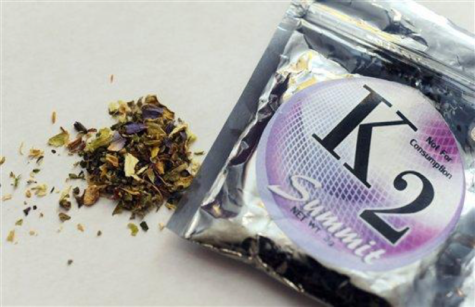 3 things to know about Cannabis on "420"
April 20, 2018
Friday, April 20, 2018 marks a national "holiday" for cannabis enthusiasts, commonly known as 420. Although...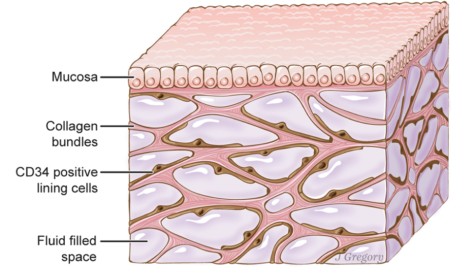 Researchers Claim to have Found New Human Organ
April 12, 2018
An organ that's always been hidden under the skin but never noticed may have just been discovered b...
https://youtu.be/NqAVxGC_Rtk In each episode of 'Asking HHS' I walk around putting students and staff on the spot by asking a random question and...
Loading ...
Recent Sports Scores
Friday, September 15

Football

HHS 15 - Milton Hershey 14
Recent Sports Scores
Friday, September 15

Football

HHS 15 - Milton Hershey 14