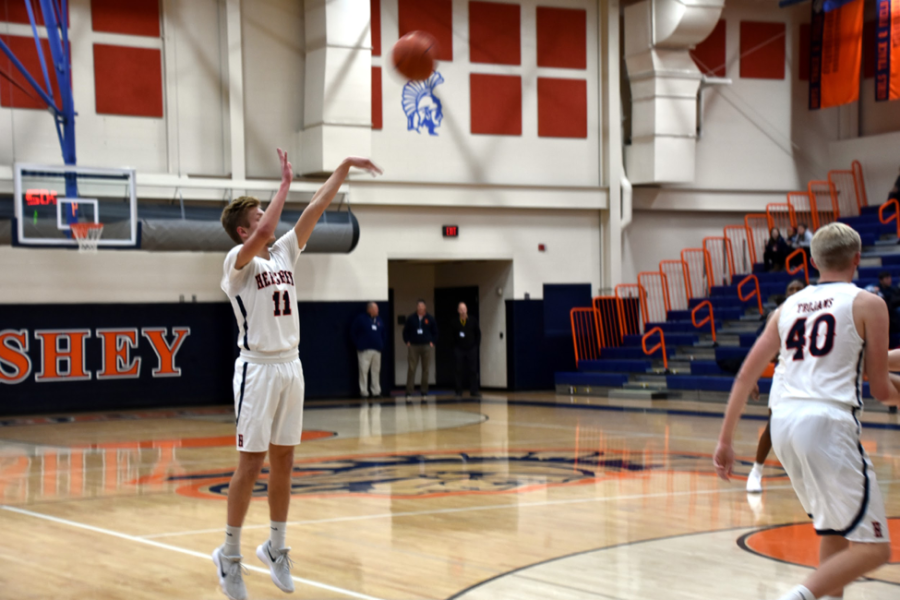 In one of their biggest rivalry games of the season, the Hershey High School (HHS) Trojans beat the Palmyra Cougars 60-35 on Friday, January 5, 2018. Scoring a third of the team's points, HHS senior Nick Hines sc...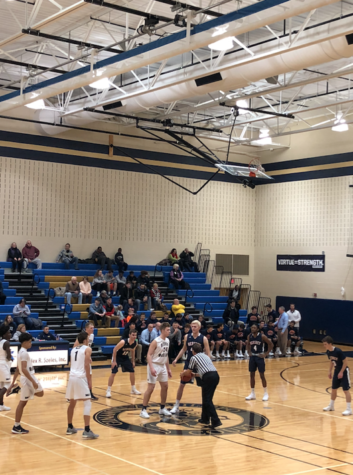 Molly Glus, Section Editor
January 9, 2018 • No Comments
The Hershey Trojans defeated the Bishop McDevitt Crusaders 53-51 on Tuesday January 2, 2018. The Trojans started the game with their typical starting five, consisting of Sean Coller, senior; Jake Wilson, senior; Griff...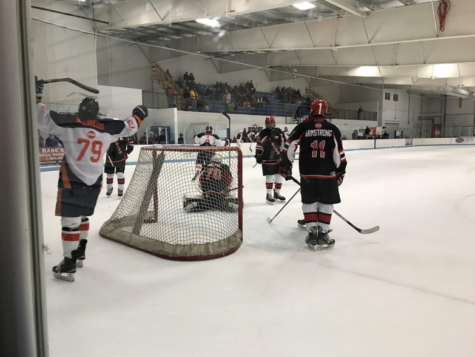 Elaina Joyner, Co-editor of Kiss & Tell
January 3, 2018 • No Comments
The Hershey boys ice hockey team beat the Cumberland Valley Eagles 9-0 at Klick Lewis Arena on December 1, 2017. HHS senior Sabatino Iannarello scored after just 6:43 of play on a pass from junior Caden Freer. Freer added...
Omer Qureshi, Reporter
December 18, 2017 • No Comments
This month we dig into Roy Moore's Senate campaign, the GOP tax bill currently in Congress, and rising tensions with North Korea. https://soundcloud.com/user-811325784/politics-paraphrased-november
Katherine Clark and Claire Sheppard
December 15, 2017 • No Comments
On December 14, 2017, the Federal Communications Commission voted to repeal net neutrality by a vote of 3 to 2. In 2015, during Obama's administration, the net neutrality law was passed to prot...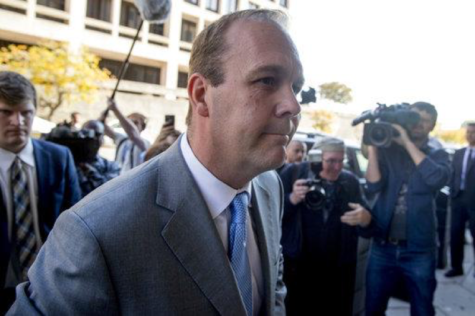 Ethan Sniderman, Reporter
December 7, 2017 • No Comments
Indictments have been brought against several members of the Trump campaign in the latest investigation into possible collusion with the Russian government. Those indicted include Trump's campaign manag...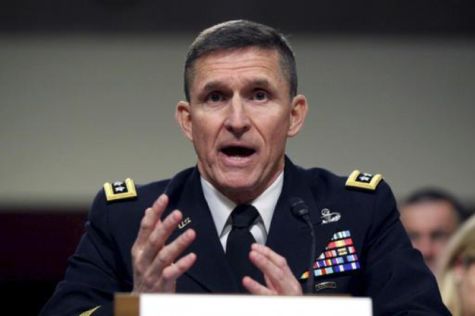 Michael Flynn pleads guilty for lying to the FBI
December 5, 2017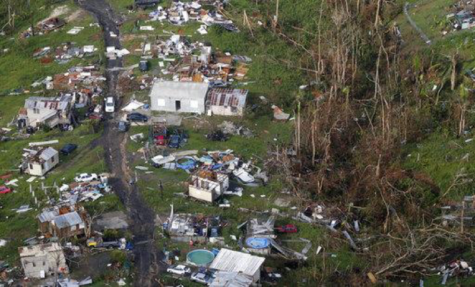 Sanders Introduces Bill to Rebuild Puerto Rico, Virgin Islands
November 30, 2017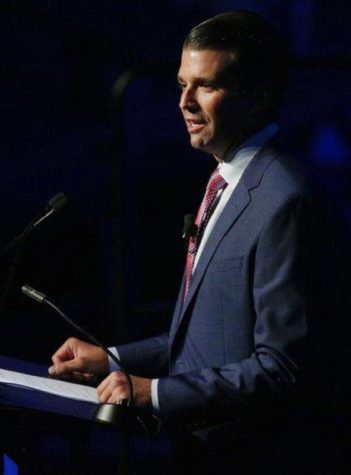 Donald Trump Jr. communicated with WikiLeaks during campaign
November 15, 2017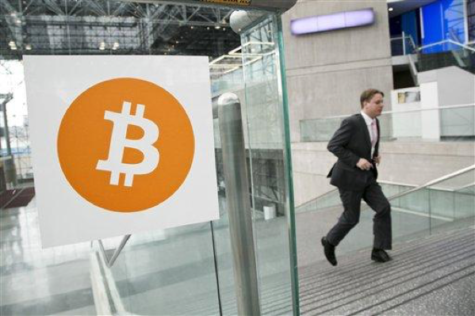 January 12, 2018
Bitcoin dominated headlines in 2017, but how does it work? Bitcoin is a cryptocurrency, commonly called coins, a form of money only exchanged on the interne...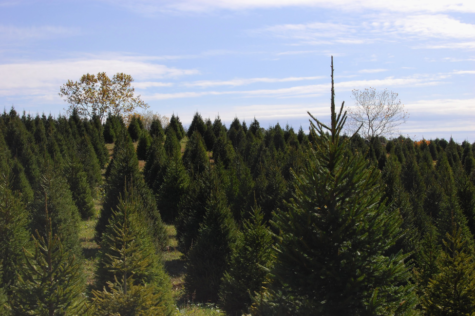 Geneticists Develop Better Christmas Trees
January 5, 2018
The modern Christmas tree isn't natural. Almost all commercialized plants go through some form of genetic...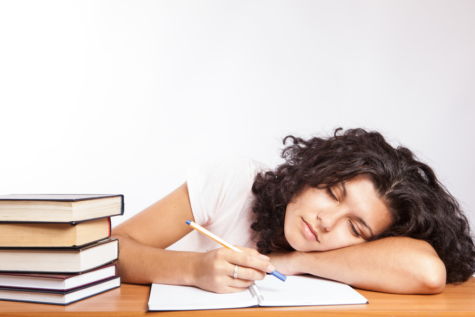 Research Mounting Against Early School Start Times
January 4, 2018
Students are constantly wishing to gain more sleep on school days, and now there is scientific evidenc...
https://youtu.be/NqAVxGC_Rtk In each episode of 'Asking HHS' I walk around putting students and staff on the spot by asking a random question and...
Who would you like to run for President in 2020?
Oprah Winfrey (24%, 12 Votes)
Senator Bernie Sanders (18%, 9 Votes)
Dwayne "The Rock" Johnson (14%, 7 Votes)
Ex-Vice President Joe Biden (14%, 7 Votes)
Hillary Clinton (10%, 5 Votes)
Mark Cuban (6%, 3 Votes)
Senator Elizabeth Warren (4%, 2 Votes)
Facebook CEO Mark Zuckerberg (4%, 2 Votes)
Senator Kamala Harris (2%, 1 Votes)
Kid Rock (2%, 1 Votes)
Senator Ted Cruz (2%, 1 Votes)
President Donald Trump (2%, 1 Votes)
Senator Christopher Murphy (0%, 0 Votes)
Total Voters: 27
Loading ...
Recent Sports Scores
Friday, September 15

Football

HHS 15 - Milton Hershey 14
Recent Sports Scores
Friday, September 15

Football

HHS 15 - Milton Hershey 14