Ishmarika Adhikari and Allison Acosta
September 19, 2023 • No Comments
https://youtu.be/eEvMN4Pr_aE With the new school year starting, we asked the students and staff at Hershey High School what they are most looking forward to this school year. 
Allison Acosta, Personality profile editor
September 13, 2023 • No Comments
Hershey High School English teacher Derek Dietz has launched a new Academic Decathlon team this school year.  Motivated by his own experiences competing in Decathlon as a high school student, Dietz took the initiative...
Gwen Cysyk, Reporter
September 13, 2023 • No Comments
https://youtu.be/nKBQ0cFsGRE Ms. Rachel Bitner, a first-year history teacher at Hershey High School, shares why she chose her profession and what she's looking forward to this year.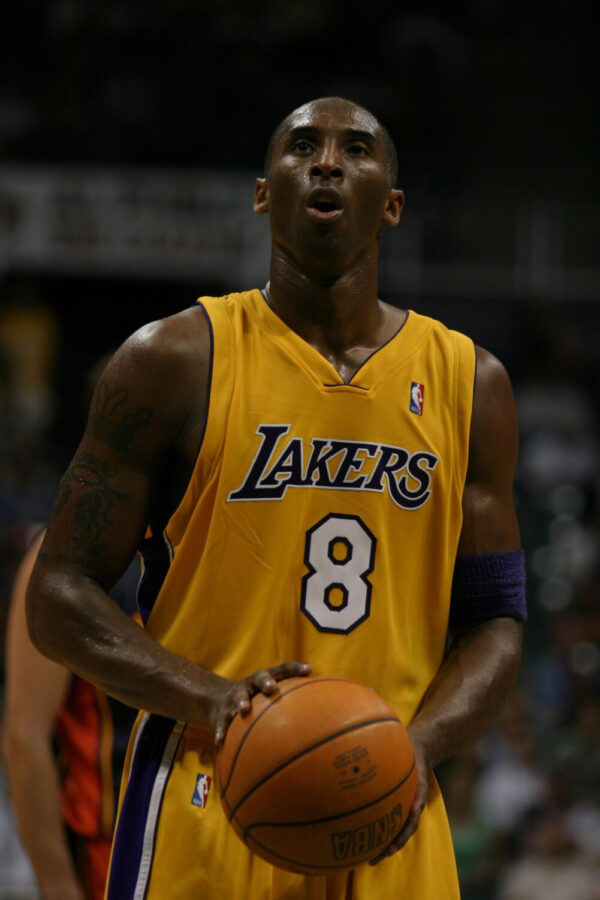 Kobe Bryant was a professional basketball player who rose above the sport to become a global icon. Kobe's impact on the world is undeniable, and his legacy continues to inspire people around the world. Born...
According to the Professional Disc Golf Association (PDGA), there are over 7,500 disc golf courses in the United States and millions have used them to play. The PDGA has grown steadily after disc golf...