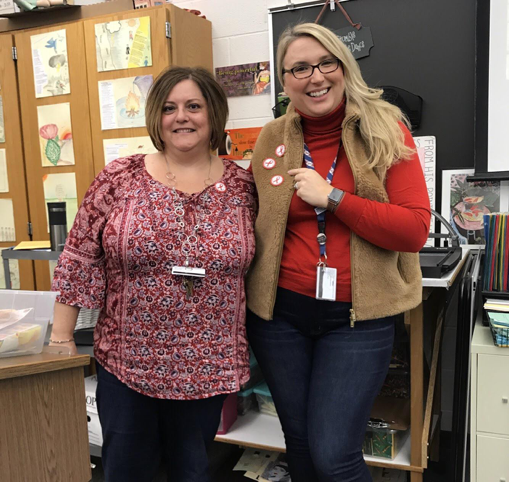 Say no to drugs! A Hershey High School (HHS) Club, Students Against Destructive Decisions (SADD), administered Red Ribbon week for Hershey Students to show their support of a drug free lifestyle. ...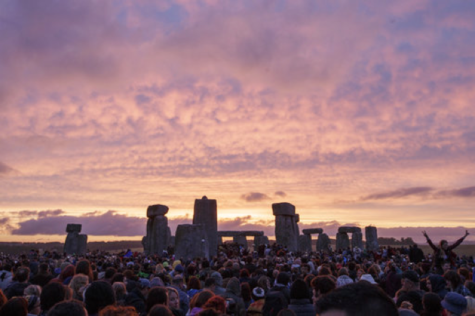 Summer Solstice: Celebrate longest day of 2018
June 21, 2018
The start of summer means longer days, shorter nights, and hotter weather for the Northern Hemisphere,...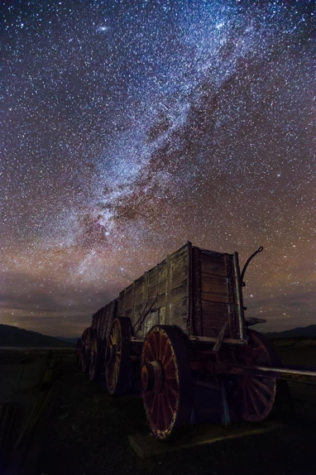 Three great places for summer stargazing
June 10, 2018
Stargazing is a popular summer pastime, and depending on your travel budget, you can see some breathtaking...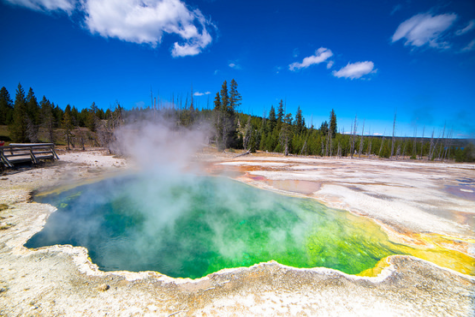 Deep underground, Yellowstone supervolcano lays dormant
May 25, 2018
Hawaii's recent volcanic activity is a reminder volcanoes are extremely dangerous, and can strike...
With the Mega Millions Jackpot reaching an all time high of $1.6 billion this past week, we asked HHS students and teachers what they would spend their...
Loading ...