The Postmaster General Louis DeJoy has faced intense scrutiny since the changes he made to the US Postal Service. The changes he intends to...
Talon Smith, Editor-in-Chief
October 26, 2020 • No Comments
At least 33 transgender or gender non-conforming people have been killed in the United States so far in 2020, according to the Human Rights Campaign. The Human Rights Campaign (HRC) has been keeping...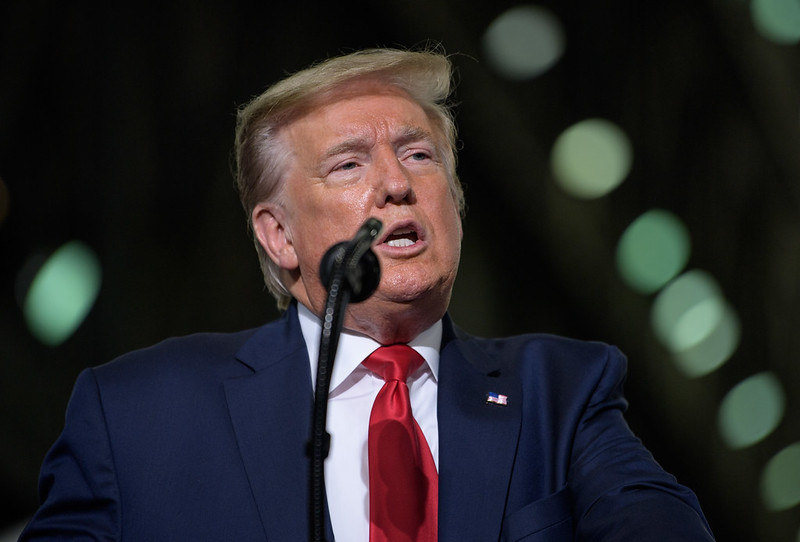 Keela Delves, News Editor
October 2, 2020 • No Comments
This announcement comes days after the first presidential debate of 2020, where both President Trump and Melania Trump were in close contact with many other members of both candidates' campaigns. Hope Hicks, President Trump's senior counselor prompted this diagnosis when she too tested positive. 
Keela Delves, News Editor
September 21, 2020 • No Comments
Voting, especially in times like these, is quintessential. However, trying to navigate the ins and outs of voting, especially for beginners, may be rather difficult. Thankfully, certain aspects of voting...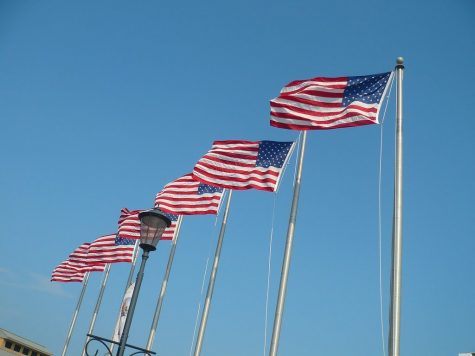 June 14, 2020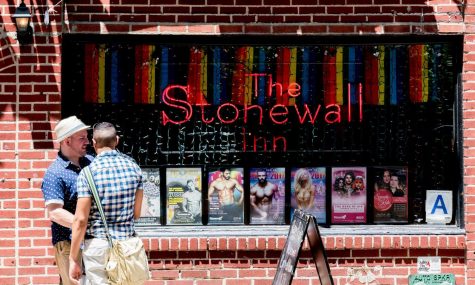 Pride Month moves online in virtual event due to pandemic
June 1, 2020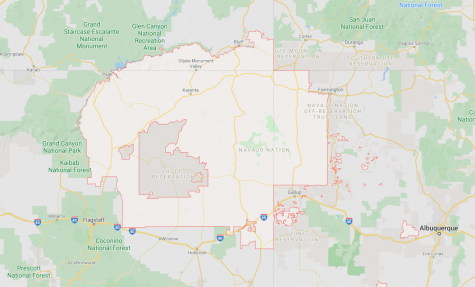 Navajo Nation Disproportionately Affected by COVID-19
May 30, 2020
Dr. Erin O'Brien was tested for coronavirus on March 18, 2020. The results came back positive on March 31, 2020. She noted having mild symptoms of C...
Loading ...