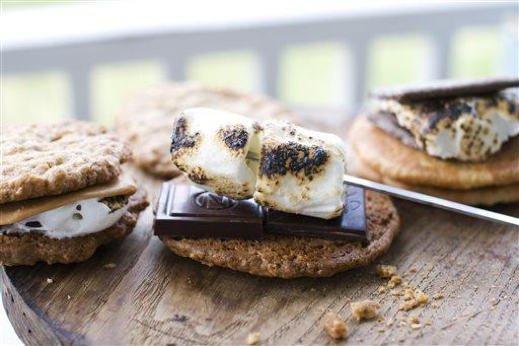 On August 10, we celebrate National S'mores day. A "s'more" consists of chocolate and a marshmallow sandwiched between two graham crackers. The chocolate-marshmallow-chocolate treat is ...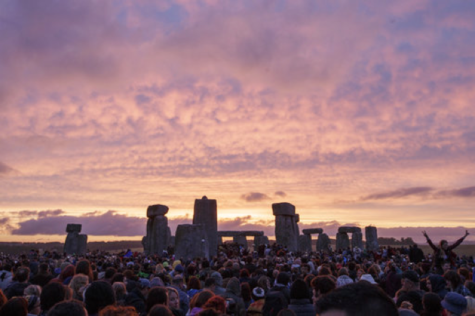 Summer Solstice: Celebrate longest day of 2018
June 21, 2018
The start of summer means longer days, shorter nights, and hotter weather for the Northern Hemisphere,...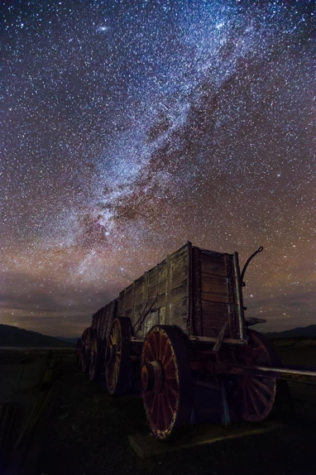 Three great places for summer stargazing
June 10, 2018
Stargazing is a popular summer pastime, and depending on your travel budget, you can see some breathtaking...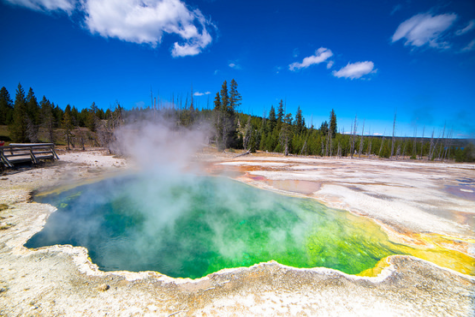 Deep underground, Yellowstone supervolcano lays dormant
May 25, 2018
Hawaii's recent volcanic activity is a reminder volcanoes are extremely dangerous, and can strike...
https://youtu.be/NqAVxGC_Rtk In each episode of 'Asking HHS' I walk around putting students and staff on the spot by asking a random question and...
Loading ...