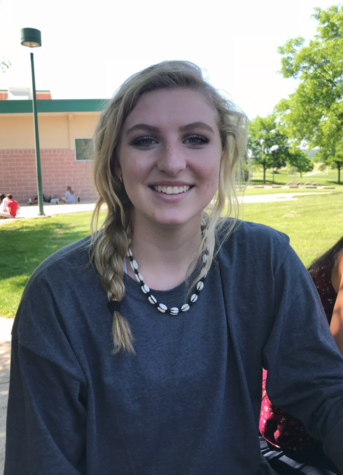 After all of the tests are complete and the final bell of the school year rings, many students occupy their time by working a summer job. With large corporations like the Hershey Company and Hershey Ent...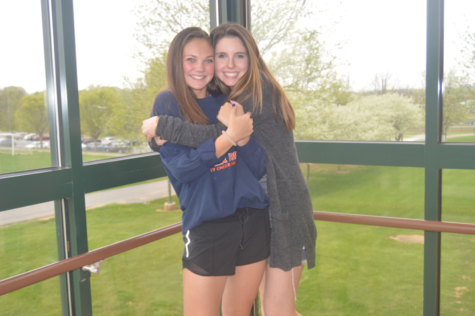 Claire Sheppard, Copy Editor
June 8, 2018 • No Comments
Friday, June 8, 2018 is the last day of school for HHS underclassmen, but it is also National Best Friends Day. This day is dedicated to show your best friend how much you appreciate them. It is the perfect opportunity...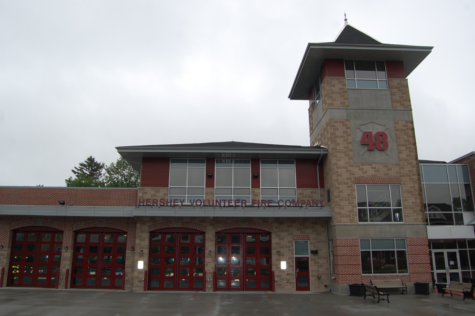 Elizabeth Newman, Reporter
May 30, 2018 • No Comments
The Hershey Volunteer Fire Department has moved into a new home and continues to serve the Hershey community. The firehouse is located at 21 W. Caracas Avenue which is near Houlihans and the Hershey Theatre. The department...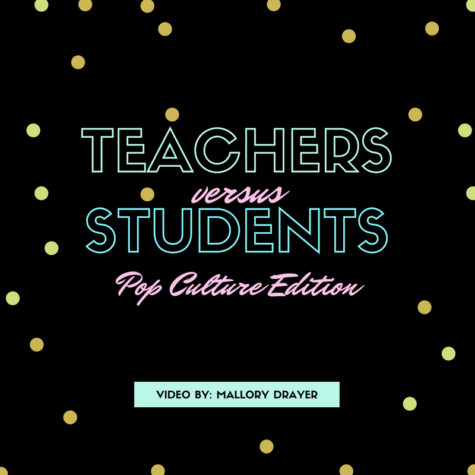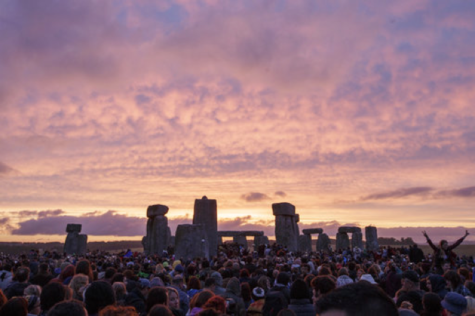 Summer Solstice: Celebrate longest day of 2018
June 21, 2018
The start of summer means longer days, shorter nights, and hotter weather for the Northern Hemisphere,...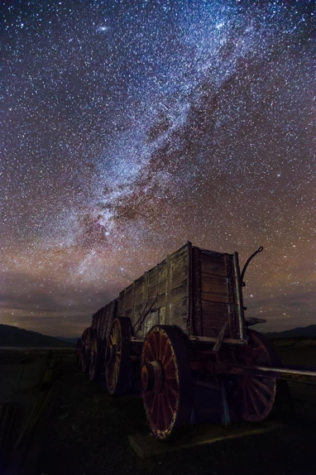 Three great places for summer stargazing
June 10, 2018
Stargazing is a popular summer pastime, and depending on your travel budget, you can see some breathtaking...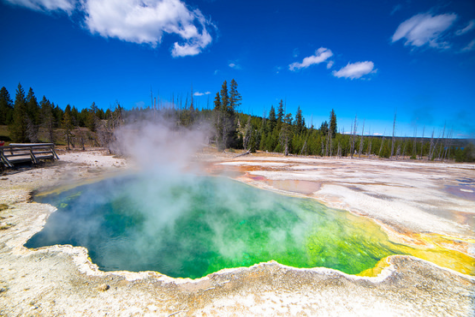 Deep underground, Yellowstone supervolcano lays dormant
May 25, 2018
Hawaii's recent volcanic activity is a reminder volcanoes are extremely dangerous, and can strike...
https://youtu.be/NqAVxGC_Rtk In each episode of 'Asking HHS' I walk around putting students and staff on the spot by asking a random question and...
Loading ...