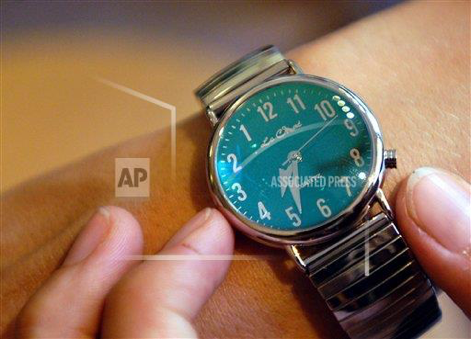 Lefties finally have their day. Only about ten percent of the world is left handed, but on August 13th, southpaws everywhere will celebrate the 42nd annual International Lefthanders Day. The hol...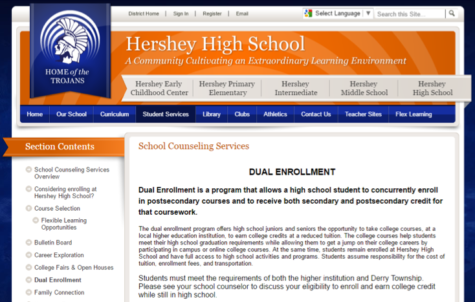 Elizabeth Newman, Reporter
Get the best of both worlds! Dual Enrollment is a program offered to Hershey High School juniors and seniors that allows them to take college classes and receive high school and college credits for that class. Stu...
June 2, 2017 • No Comments
Moxie Thompson, Reporter
The happiest 5k on the planet is coming to the sweetest place on Earth. The Color Run will be in Hershey on June 17th. It is a paint race that celebrates healthiness, happiness, and individuality, according to The Colo...
June 2, 2017 • No Comments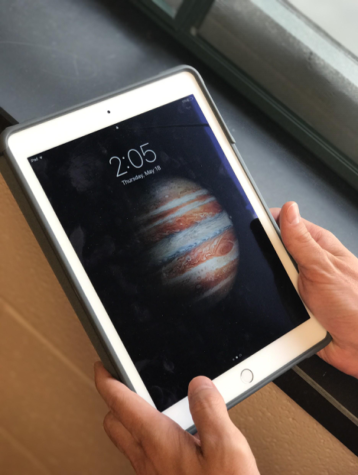 Meredith Gould, Reporter
Derry Township School District will spend more than $800,000 over the next three years to go one-to-one with iPads in the high school. Hershey Middle School has been one-to-one with iPads for the 8th grade for several ye...
June 1, 2017 • No Comments
View All »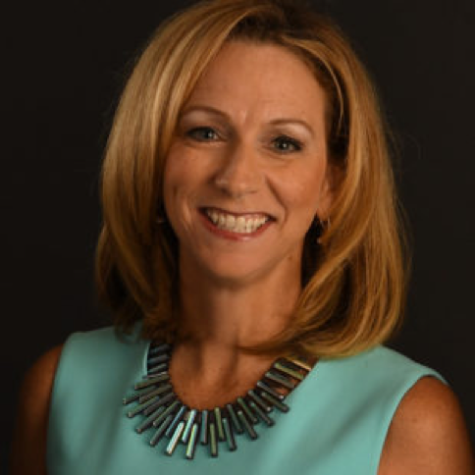 Kate Sinz, Reporter
Play-by-play announcer Beth Mowins is breaking the typical mold of a National Football League (NFL) sports announcer simply by being a female. While she is not the first female to actually commentate a NFL game, she is t...
May 30, 2017 • No Comments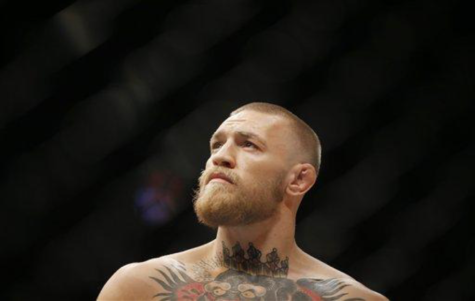 Evan Spinney, Copy Editor
Fighting could have a bigger impact on others than imagined. Professional Ultimate Fighting Championship (UFC) athlete Conor Anthony McGregor was named one of the most influential people. In Time Magazine's collection...
May 30, 2017 • No Comments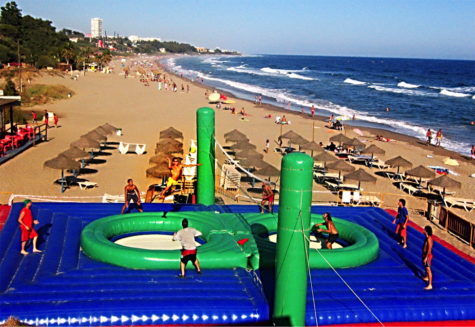 Kieran Holley, Section Editor
The wide world of sports is diverse and strange. In the United States, the most commonly watched sports are football, baseball, basketball and ice hockey. However, around the world there are many "unusual" sports th...
May 30, 2017 • No Comments
View All »
Omer Qureshi, World section editor/Reporter
On August 4th, President #44 will celebrate birthday #56. Barack Obama will turn 56 this summer, in his first birthday outside of the White House since becoming President. After exiting the White House, ...
August 4, 2017 • No Comments
Mason Benovy, Reporter
Former FBI director James Comey plans to make an announcement in the Senate in the near future confirming the speculation that President Trump pushed Comey to end the investigation regarding Trump's ties to Rus...
June 2, 2017 • No Comments
Kieran Hogan, Reporter
Donald Trump's first 100 days has shown need for improvement. A document, "Donald Trump's Contract with the American Voter", featured on Trump's website lists the new president's promises for his administration's first 100 days in office....
May 10, 2017 • No Comments
March For Science, Climate March Draw Huge Crowds to D.C.
May 9, 2017
Timeline: Trump and Russia Ties
May 4, 2017
The Case for Universal Healthcare
April 28, 2017
View All »
Five Ways to Limit Environmental Impact in Summer
June 10, 2017
Five ways anyone can limit their environmental impact, simple. With summer coming up and school letting out...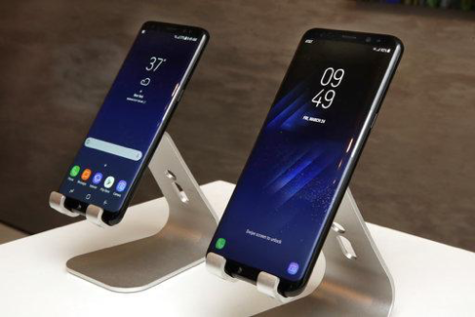 iPhone 8, Note 8 headline 2017 smartphone releases
June 2, 2017
Apple and Samsung aren't the only companies releasing phones this year. While the iPhone 8 may be the most hyped phone release of 2017, nearly a dozen other ...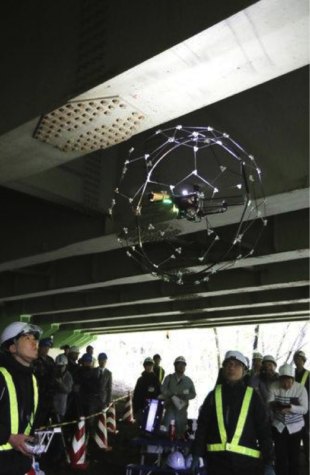 Drones prove to be useful, but concerns remain
May 30, 2017
A device as small as the palm of a human hand is the subject of a heated debate. Drones have been used by the United States military since 2000, beginning with...
View All »
By: Lynn Dang, video by Cara McErlean The students of HHS can become heroes every spring. Run by Healthcare Career Exploration (HCEP) students, the ...
Polls
Loading ...
Recent Sports Scores
Tuesday, April 4

Boys Volleyball

HHS 3 - Palmyra 2

Friday, March 24

Softball

HHS 11 - Middletown 6
Recent Sports Scores
Tuesday, April 4

Boys Volleyball

HHS 3 - Palmyra 2

Friday, March 24

Softball

HHS 11 - Middletown 6