Ella Yurick, Editor in Chief
January 23, 2023 • No Comments
Along with his regular English classes, Hershey High School teacher Mr. Boggess teaches English Language Development (ELD) to students who are learning the language. He describes how this class differs from his others as...
Allison Acosta, Reporter
January 12, 2023 • No Comments
From principal to mom, Lindsey Schmidt strives to perform at her best in all her roles. Schmidt became the Hershey High School Principal in the midst of the pandemic.  Inspired by feminist leaders, Schmidt is proud to be...
Last Friday, January 13, 2023 Hershey sports went 2-1 against Palmyra, with the boys' basketball and hockey teams providing the victories; the girls' basketball team fell to the Cougars. The Girls'...
In honor of the World Cup and the Hershey High School boys' soccer team recently becoming the 2022 PIAA State Champions, we decided to show the soccer teams at HHS throughout the years.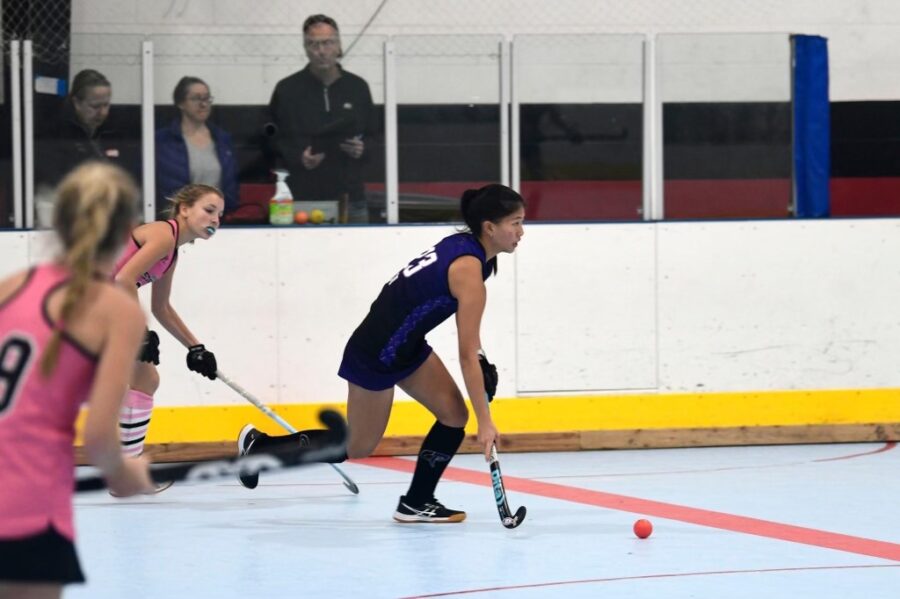 The summer between sophomore and junior year in high school is extremely important for everyone. Students study for the PSAT's, SAT's, ACT's, etc. However, student athletes who want to pursue their...