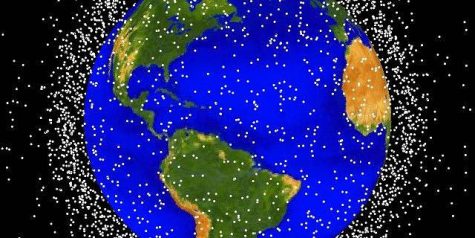 There's No More Space for Trash
April 15, 2019
What do outer space and the world's oceans have in common? They're riddled with trash. With...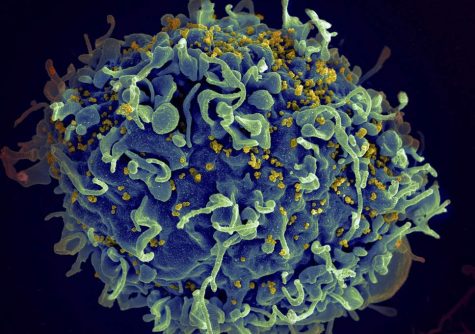 Second and Third Man Cured of HIV
April 2, 2019
Almost exactly twelve years after the first man was cured of, or in long-term remission from, the Human...
January 29, 2019
A NASA study shows Saturn's rings are disappearing at an alarming rate. Ice from the rings is being...
Staff and students talk about who they respect and admire the most at Hershey High School. This video was filmed in honor of World Kindness Day. https://www.youtube.com/watch?v=nqW3x3Vmh0s
Loading ...