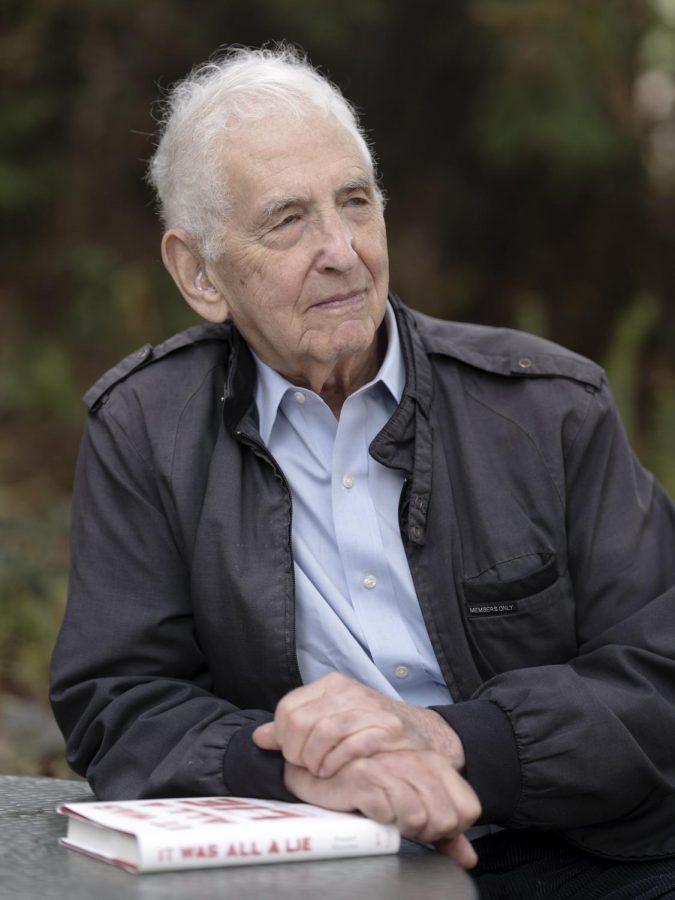 June 13 this year marks the 50th anniversary of the publishing of the Pentagon Papers.  The Pentagon Papers were a series of articles published...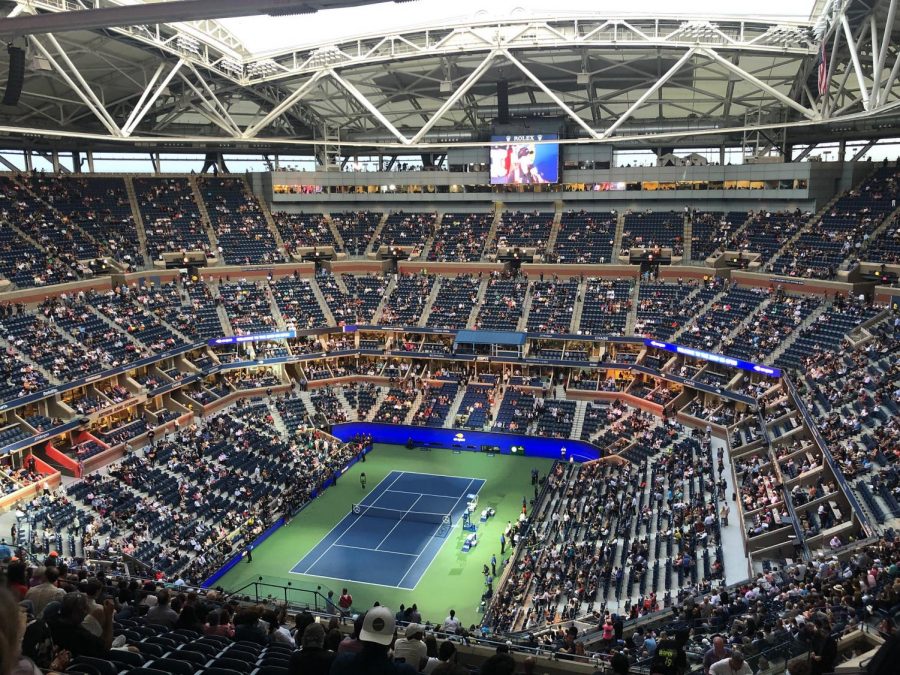 Caroline Corcoran, Lifestyle Editor
July 1, 2021 • No Comments
The annual U.S. Open Tennis Championship is on for 2021. The New York Mayor, Bill de Blasio has stated that New York will fully reopen on July 1st. Due to the reopening, the United States Tennis Association (USTA) is allowing...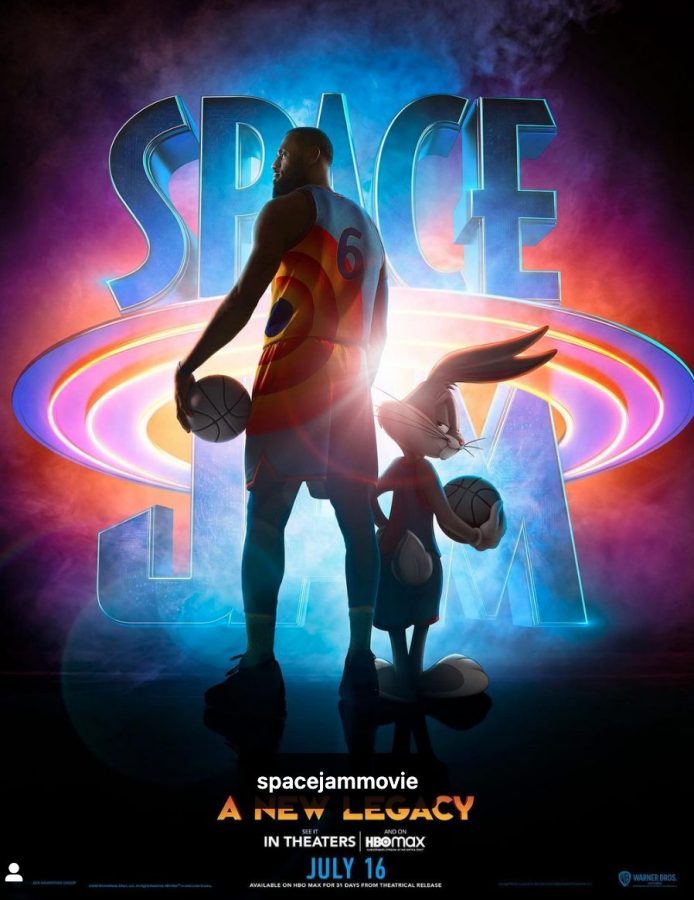 Dan Hogan, Sports Editor
June 15, 2021 • No Comments
The highly anticipated sequel to the 1996 comedy set to release in theaters and on HBO Max July 16th. https://www.youtube.com/watch?v=0H2cIbUGJJc Space Jam: A New Legacy comes 25 years after the original "Space Jam,"...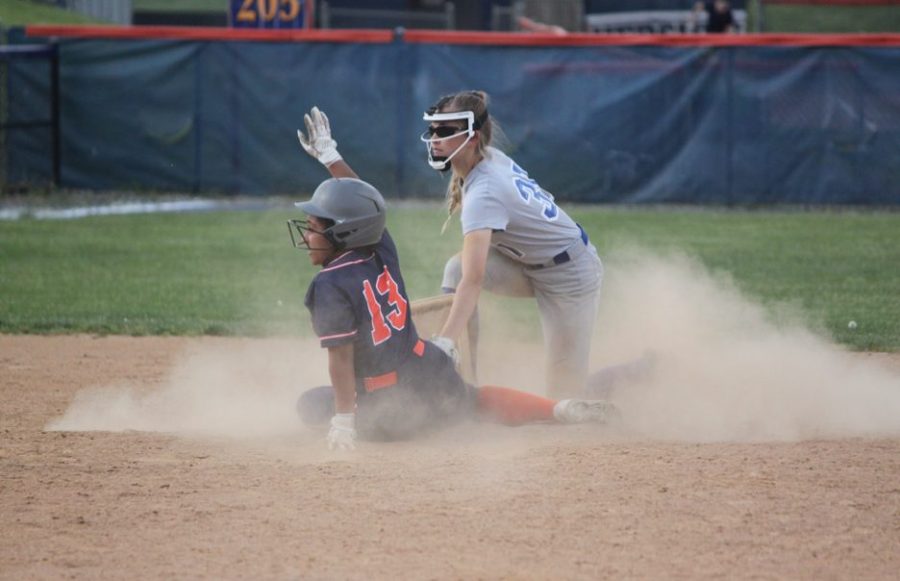 Roma Orris and Allison Balcomb
May 21, 2021 • No Comments
The Hershey Trojans Softball lost 10-5 against the Lower Dauphin Falcons on Friday, May 14th, 2021. Although junior shortstop Anna Coulter whacked a home run, it was not enough for the Trojans to secure the win.
Which classic Pixar animated film should get the live action remake treatment next?
Up (16%, 4 Votes)
Brave (16%, 4 Votes)
The Incredibles (16%, 4 Votes)
Toy Story (12%, 3 Votes)
Ratatouille (12%, 3 Votes)
Monsters, Inc. (8%, 2 Votes)
WALL-E (8%, 2 Votes)
Soul (4%, 1 Votes)
Cars (4%, 1 Votes)
Coco (4%, 1 Votes)
Finding Nemo (0%, 0 Votes)
Total Voters: 20
Loading ...