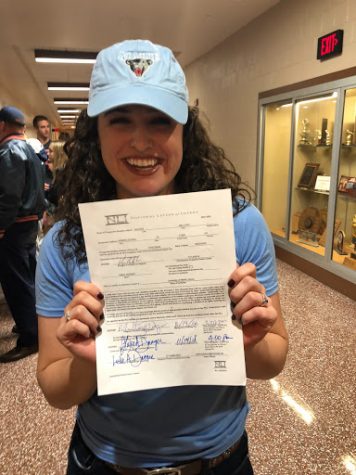 HHS announced seniors Mallory Drayer and Patrick Gavazzi as the November Students of the Month. Drayer and Gavazzi are both students who have shown they stand out in Hershey High School (HHS). Drayer sai...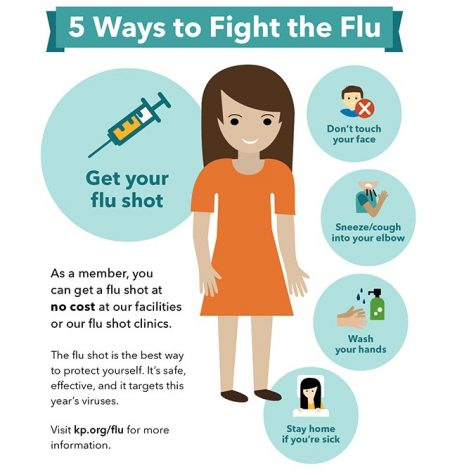 Tips And Tricks For Preventing The Flu This Holiday Season
December 10, 2018
The winter is right around the corner and everyone is getting excited for the holidays. Although it is...
Fasting Has Benefits, but Dangers Abound
November 29, 2018
A lot of people considered dieting, but is fasting the right way to go? Intermittent Fasting (IF)...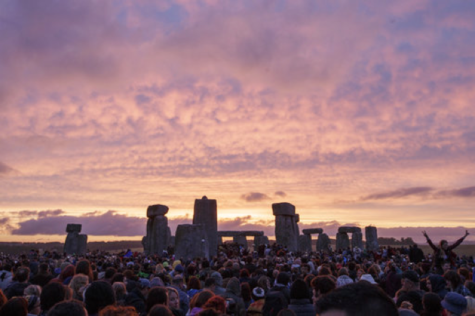 Summer Solstice: Celebrate longest day of 2018
June 21, 2018
The start of summer means longer days, shorter nights, and hotter weather for the Northern Hemisphere,...
Staff and students talk about who they respect and admire the most at Hershey High School. This video was filmed in honor of World Kindness Day. https://www.youtube.com/watch?v=nqW3x3Vmh0s
Which NFL team do you believe will win the Super Bowl?
LA Rams (18%, 6 Votes)
Philadelphia Eagles (18%, 6 Votes)
Pittsburgh Steelers (18%, 6 Votes)
Kansas City Chiefs (12%, 4 Votes)
New England Patriots (9%, 3 Votes)
New Orleans Saints (9%, 3 Votes)
Atlanta Falcons (3%, 1 Votes)
Green Bay Packers (3%, 1 Votes)
Houston Texans (3%, 1 Votes)
LA Chargers (3%, 1 Votes)
Minnesota Vikings (3%, 1 Votes)
Dallas Cowboys (3%, 1 Votes)
Baltimore Ravens (0%, 0 Votes)
Carolina Panthers (0%, 0 Votes)
Washington Redskins (0%, 0 Votes)
Total Voters: 31
Loading ...