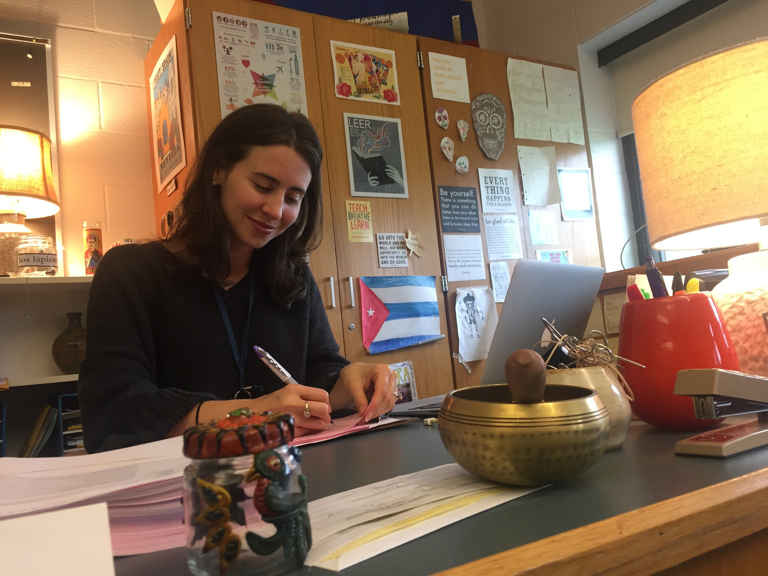 Every student is exhausted and anxious at the end of each school year, but it's not just the students that have felt stressed. Spanish instructor Señora Lauren Golaszewski says that teachers are also unde...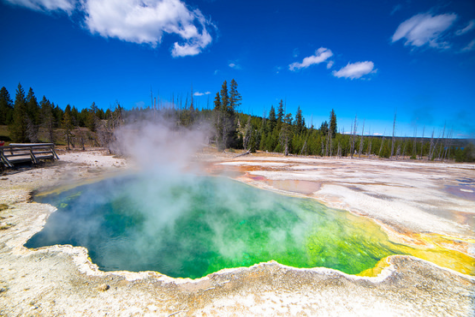 Deep underground, Yellowstone supervolcano lays dormant
May 25, 2018
Hawaii's recent volcanic activity is a reminder volcanoes are extremely dangerous, and can strike...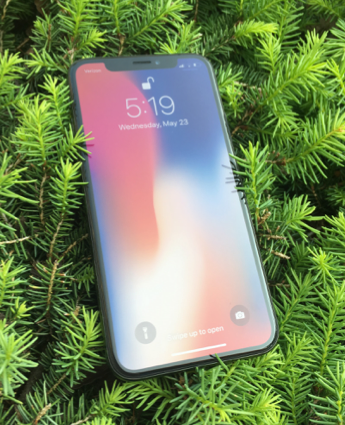 May 25, 2018
The tenth anniversary of the iPhone is by far the most innovative iPhone ever made, and it's worth...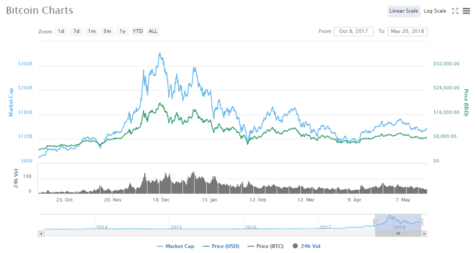 Editorial: Bitcoin is not worth the hype
May 25, 2018
Bitcoin is just too dangerous to be useful. According to CoinDesk, Bitcoin hit its highest price ever...
https://youtu.be/NqAVxGC_Rtk In each episode of 'Asking HHS' I walk around putting students and staff on the spot by asking a random question and...
Loading ...