Pennsylvania announces plan to produce 50% of state government electricity through solar energy
Governor Tom Wolf announced on March 22, 2021 a major clean energy initiative with a goal of producing approximately 50% of state government energy by 2023.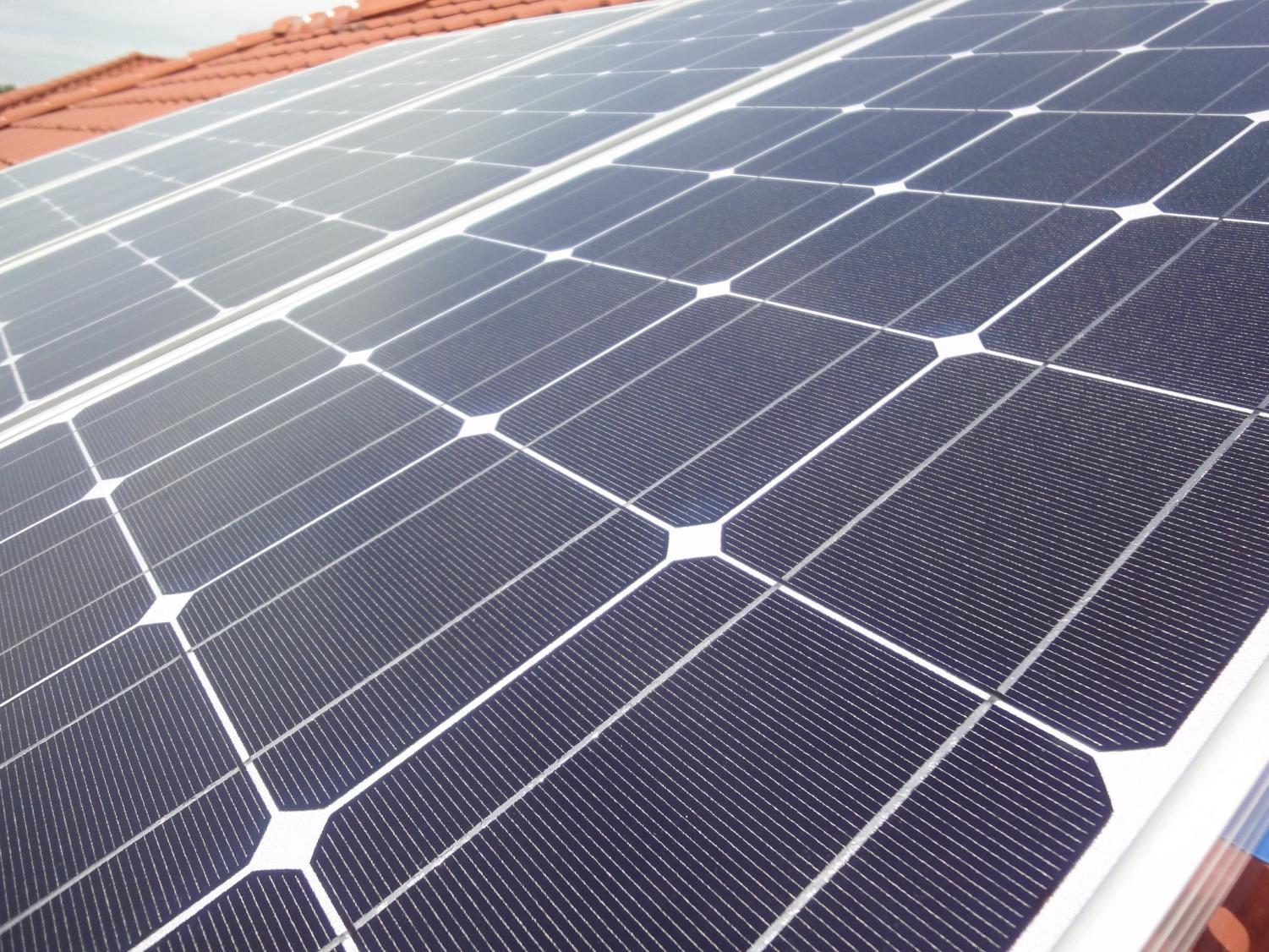 Currently, just 4% of the commonwealth's total energy in 2019 was generated from renewables according to the US Energy Information Administration.  Seven solar energy rays, totaling 191-megawatts, are set to be built in the following counties around the state: York, Columbia, Montour, Snyder, Northumberland, and Juniata. 
The project is the largest solar commitment by any U.S. government announced to date. January 1, 2023, is the date set to begin operation on Governor Wolf's GreenGov plan, Pennsylvania PULSE (Project to Utilize Light and Solar Energy). 
"This clean, environmentally-friendly solar energy will lower our annual carbon dioxide emission statewide by 157,000 metric tons," said Curt Topper, the General Services Secretary in a WGAL article, "which is the equivalent of taking more than 34,000 cars off the road,"
Government officials stated that the project will not only deliver 361,000 hours of electricity annually but also create over 400 job opportunities as well. It is set to supply 100% of energy to 434 accounts across 16 state agencies, which is equivalent to nearly half the electricity used by the state government.
According to the PA Governor's office, Tom Wolf said, "Pennsylvania has been a national energy leader for more than one hundred years. As we continue to diversify our grid with clean renewable sources of energy, we want to maintain Pennsylvania's leadership position and bring the associated economic, health, and environmental benefits to all Pennsylvanians. As Pennsylvania's Alternative Energy Portfolio Standard – which has driven solar and renewable development for the past decade and a half – sunsets at the end of May, we need more of the innovative, resourceful thinking demonstrated in this project to keep the market for clean renewable energy strong in the commonwealth."
Additional goals of GreenGov include reducing at least 3% energy use annually, obtaining a minimum of 40% electricity from clean energy sources, and ensuring that the government assists in the decrease of greenhouse gas emissions as a whole.