Haley Daniels, Reporter

March 20, 2019
From owning a business to governing a state, Tom Wolf has seen it all, but his beliefs stay rooted in helping others and benefitting Pennsylvania. The midterm election took place on Tuesday, November 6, 2018. Scott Wagner, the Republican nomination for the Governor of Pennsylvania, and Tom Wolf, ...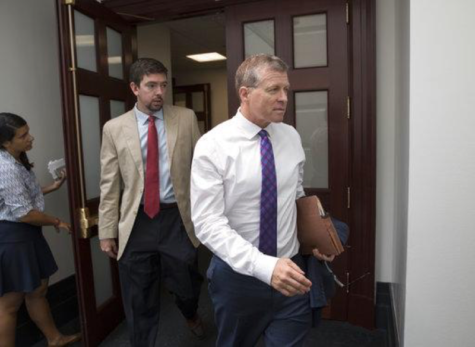 Robert Sterner, Advisor

April 18, 2018
Republican Representative Charlie Dent has announced today his retirement next month.   Previously he had said he would resign at the end of the year.  The resignation may trigger a special election, said Pennsylvania Governor Tom Wolf's office. A statement from him provided few details for ...