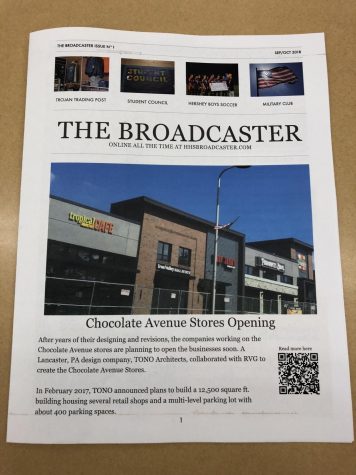 Robert Sterner, Advisor

October 30, 2018
It's a day I didn't think would happen. The Broadcaster is back in print.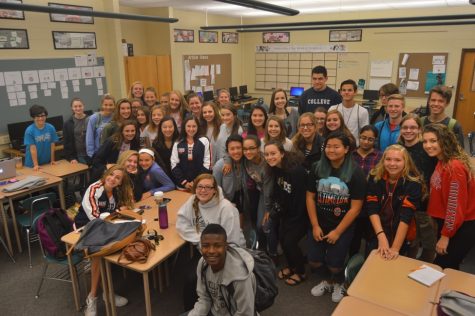 Robert Sterner, Advisor

June 6, 2017
Two years ago The Broadcaster began a new chapter.  We moved from a print-centric publication to a digital-first one.  It has been a difficult but rewarding transition. When I was asked to take over The Broadcaster from Mr. Brown who had guided the publication for several years very capably, my...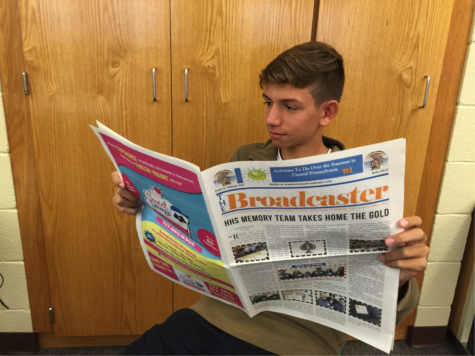 October 1, 2015
By: Hannah Gundermann Some wonder if the age of the newspaper is over. Beginning in fall 2015 Hershey High School's iconic newspaper, The Broadcaster, will be going through a huge transformation. The Broadcaster is moving online. The staff of The Broadcaster hopes to reduce their costs, create...