F.B.I. Raids the Office of Trump's Lawyer Michael Cohen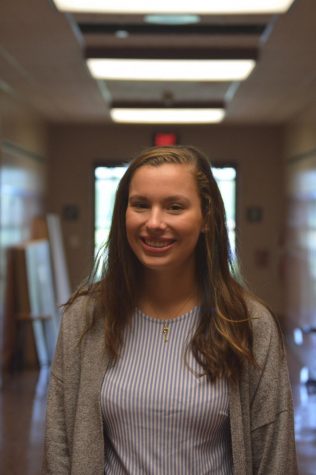 More stories from Brooke Daniels
The F.B.I. raided Michael D. Cohen's Rockefeller Center office and hotel room on Monday, April 14, longtime friend and lawyer to President Donald J. Trump, in search of business contracts and deals, documents and emails, including a payment to Stormy Daniels, adult film actress.
President Trump, once briefed on the matter hours later, in a seemingly rash and angry response, accused his own Justice Department of exacerbating an ongoing "witch hunt" and suggested the F.B.I. "broke in" to Cohen's office.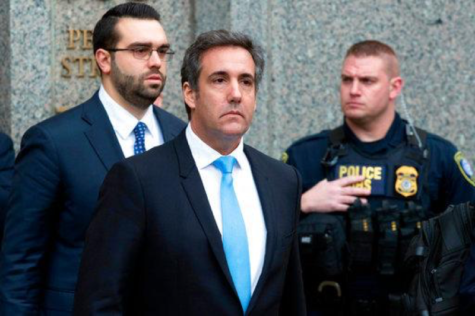 Mr. Trump, who spoke at the White House before a meeting with military officers regarding a missile strike in Syria, stated that the F.B.I. raid was a "disgraceful situation," and "an attack on our country in a true sense."
It is unclear how the F.B.I. entered Cohen's office and hotel room, but a search warrant was inherently necessary along with probable cause; that being the fact that Michael Cohen is "under criminal investigation" according to the DOJ as of Saturday, April 14.
The prosecutors obtained the search warrant after receiving a referral from Robert S. Mueller III according to Mr. Cohen's lawyer who called the whole situation and raid, "inappropriate and unnecessary." The search does not appear to be directly related to Mueller's ongoing investigation, but mostly likely was the result of the information he uncovered in New York.
In his tirade against the F.B.I., President Trump mused with the idea that he may soon fire Mr. Mueller. Last June, the president vented internally about his desires to fire Mueller, but was talked out of it.
"We'll see what may happen," Mr. Trump said Monday. "Many people have said you should fire him."
About the Writer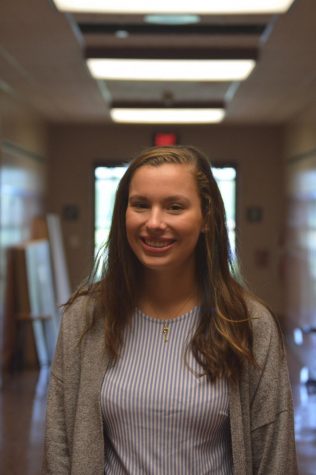 Brooke Daniels, Editor and Chief
Brooke Daniels is the Editor-in-Chief for The Broadcaster. This is her third year writing for The Broadcaster. Brooke enjoys playing lacrosse and volleyball,...