Trump Poll Numbers Secure Presidency
It was no easy path for Donald Trump, but in the end he defeated Hillary Clinton.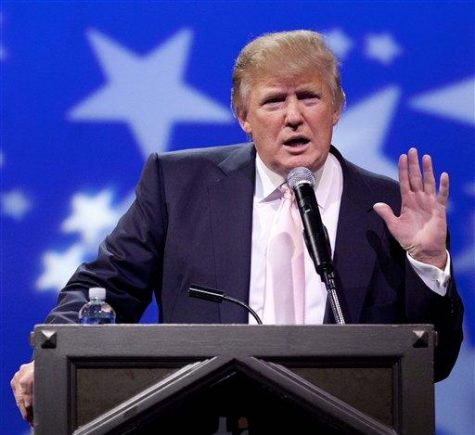 Despite the many predictions for Clinton to stump Trump in the 2016 election, it was not enough. According to Daily Intelligencer, these predictions included the national and swing-state polling averages, the probabilities in forecasters' models, Barack Obama's high approval rating, and the Clinton campaign's advantage in ad dollars and field offices. Ultimately, Trump came out on top.
One of the most shocking numbers in this election was the number of white, college-educated voters who voted for Trump over Clinton. Given that Clinton's campaign was focused on women's rights, it was surprising to see the number of women who fit the criteria of being college-educated and white and voted for Trump.
Ronald Brownstein, editorial director for The Atlantic, wrote that, "in several cases, [Trump] prevented Clinton from making as many gains among college-educated white voters as seemed possible." Trump's preventing of Clinton allowed him to overcome her strong performance among minority voters and college-educated white women."
Former executive editor of Public Radio International (PRI), David Beard tweeted a graph showing the comparison of women voters who voted for ether Trump or Clinton. The graph consists of four separate categories of women voters. The first graph shows that of conservative women voters, 78% voted for Trump while 18% voted for Clinton. The second shows of white women aging from forty-five to sixty-four years old, 58% voted for Trump and 39% voted for Clinton. The third illustration, polling the white protestant women, shows that 64% voted for Trump and 32% voted for Clinton. And the final demographic shows that of white women, in general, 53% voted for Trump and 43% voted for Clinton.
In all those categories of women voters, Trump lead in every one. However, it wasn't just the women voters who helped Trump win presidency. NBC News stated that Trump had better statistics with African American and Hispanic voters than Mitt Romney did in the 2012 presidential election.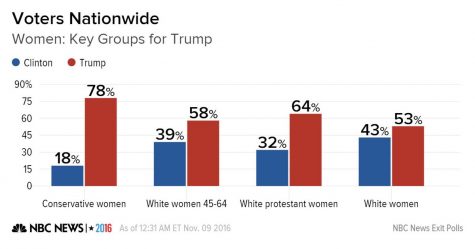 Although Trump did have more African American and Hispanic voters than Romney in 2012, Clinton still won these demographics, according to The New York Times. Clinton lead in African American voters with 88%, Hispanic/Latino voters with 65%, and Asian voters with 65% as well.    The only demographic Trump outright won in voters was white voters with 58% compared to Clinton's 37%.
On top of that, Trump supporters at his rallies were correct. According to Danielle Allen, a political theorist at Harvard University, Trump's supporters carried signs at rallies that read "The Silent Majority Stands With Trump."
Even though Clinton lead in more diverse groups of ethnicity, the number of white voters for Trump was much more than anticipated. And because predictions of the election are based on voter history, there was no way for anyone to predict this.
In the end, Clinton won the popular vote by nearly 400,000 votes, but Trump won the electoral vote with 290 of the 538.
About the Writer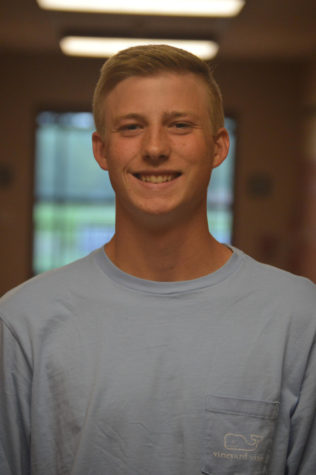 Evan Spinney, Reporter
Evan Spinney is a reporter for the Broadcaster. He is a senior at HHS and has been a part of the Broadcaster for three years. Evan also is on the Hershey...