Zika fears threaten summer Olympics in Rio, Brazil
By: Maddie O'Shea
Outbreaks. Fear. Chaos.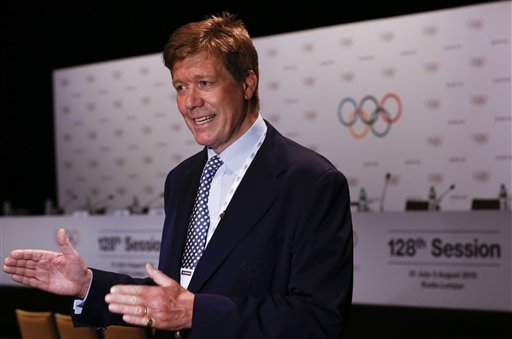 All these words define the threat that health officials to athletes feel about the upcoming Summer Olympics held in South America. Despite efforts of containment, the Zika virus continues to flourish throughout Brazil, and with Rio de Janeiro being one of the most concentrated area of the virus, the country could be a major health risk.
A few months ago in January, Brazil was cleared by the International Olympic Committee to host the games. However, just a month later, the World Health Organization (WHO) declared the Zika virus as an international public health emergency. This outbreak instilled fear in many people about the risk of contracting the virus at the 2016 Olympics.
The Zika virus is notoriously known for developing microcephaly and brain damage in newborns of pregnant women. But not only that, the virus is also tied to Guillain-Barré syndrome and acute disseminated encephalomyelitis, both of which can be fatal.
One professor of Public Health, Amir Attaran, heavily cautioned against the Olympics being held in Rio. In an article in the Harvard Public Health Review, he said, "the 2016 Olympic and Paralympic Games must be postponed, moved, or both, as a precautionary concession." Attaran believes that Zika could be spread into other countries, planting a whole new outbreak.
Whether the Olympics will be moved or not, the WHO and the Pan American Health Organization (PAHO) has announced preventions against the virus such as following travel advice, using insect repellents, and avoiding impoverished and overcrowded cities with poor sanitation "where the risk of being bitten is higher". Between now to August and beyond, the WHO and PAHO will continue to keep tabs on outbreaks, risks, and prevention measures.
United States soccer player, Hope Solo, is also concerned for her well being. "I'm not sure I'm even going to be leaving the hotel room, outside of practice," she said to CNBC. "I strongly believe that no athlete should be put into this position — to decide between your Olympic dreams and your own health."