Pfizer/BioTech Covid-19 Vaccine approved by FDA for 12-15 year olds
Pfizer sought and earned emergency authorization from the US Food and Drug Administration for its COVID-19 vaccine for use with 12 to 15 year olds.
This is the first Covid-19 vaccine in the United States to ask for approval from the FDA, according to CNN.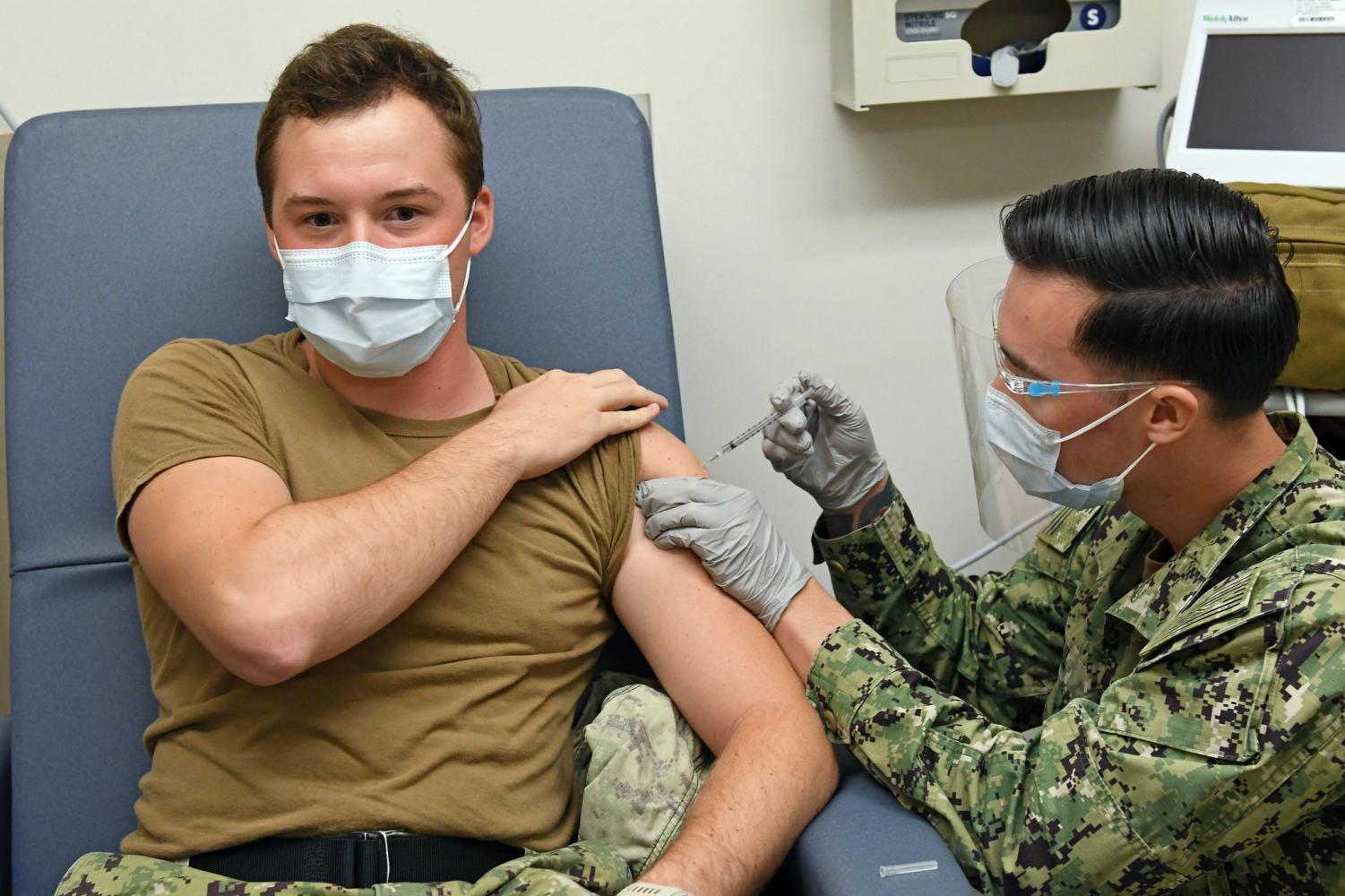 The companies say their 170 million doses of Pfizer's mRNA two-shot vaccines have been distributed across the US.  Only a small number of adverse reactions have been reported beyond the expected normal side effects which may include tiredness, fever, and chills.
In order to apply for approval, Pfizer/BioNTech submitted a BLA, a Biologics License Application. The FDA requires vaccine manufacturers to submit data on their process and are also required to submit all pre-clinical and clinical trial data. 
More than 132 million doses of the Pfizer vaccine have been administered in the US, according to NBC. 
President Biden has set an ambitious goal of 70% of the US population—about 230 million—to have at least the first dose of the COVID-19 vaccine by July 4, 2021.