Explainer: What the US can learn from how Australia battled COVID-19
Australia was  able to essentially defeat the coronavirus, but how did they do it? How are they able to now hold mass concerts and sports events, with nobody wearing a mask? These are questions that if answered correctly, could benefit the United States and our ongoing battle with the pandemic.
Australia beginning stages of pandemic:
Intro sentence: Australia wasn't in the best shape when the coronavirus was introduced. They had just fought a drought and disastrous fires that had already taken an immense toll on the country.

Being that the virus emerged in Wuhan China, it seemed far away from Australia, and it wasn't really on their radar at all until WHO(the world health organization) reported four confirmed cases in the country on January 25, 2020. This small number rapidly increased to  6600 confirmed cases in a few weeks and 70 reported deaths, as reported by WHO.
Ultimately their struggling environmental factors weren't any help when working through the early stages of the pandemic, and easing the mind of the public.  Another negative factor that  would soon be introduced was their falling economy, and how that would be dealt with.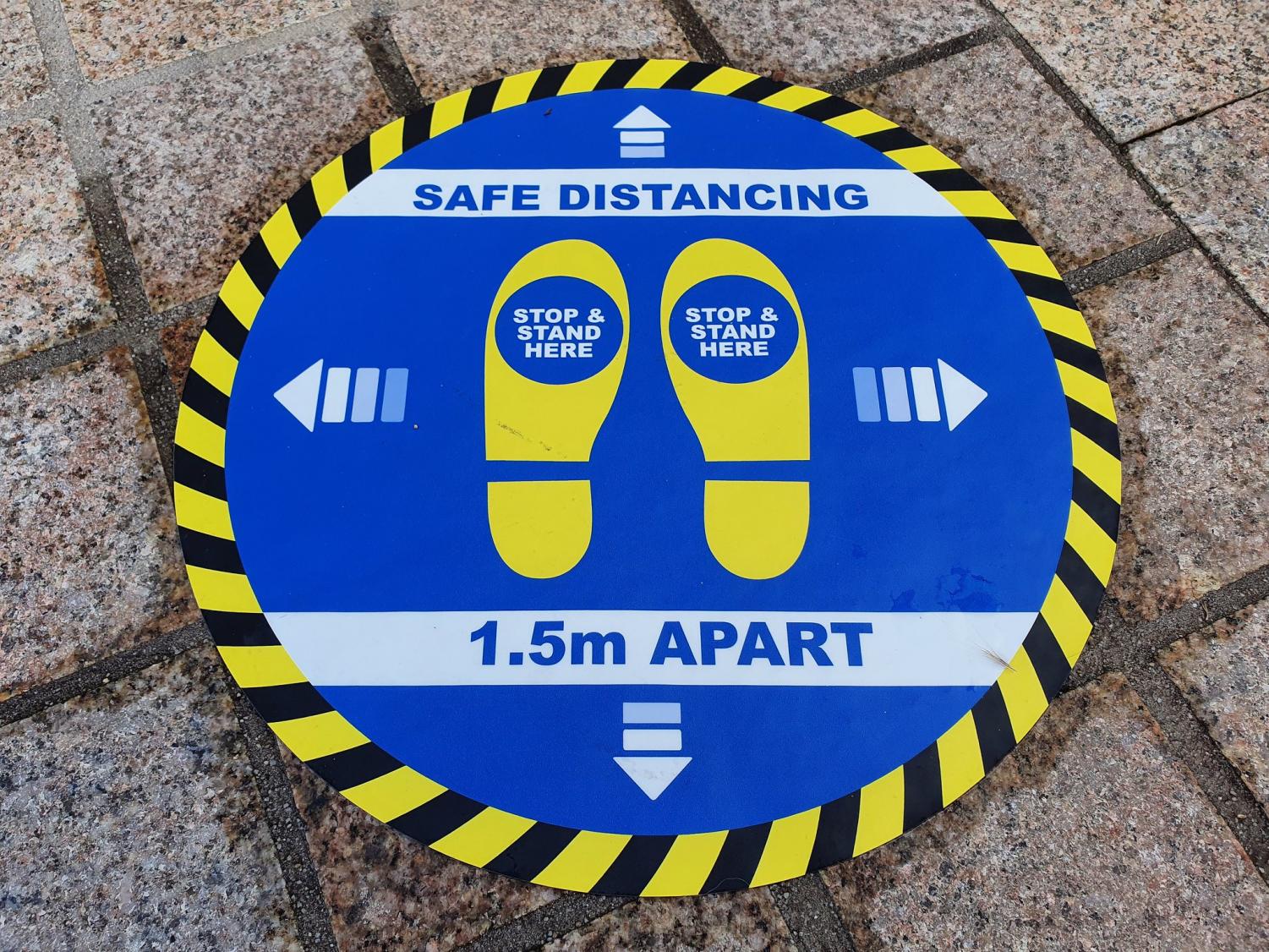 Economic impact:
It is no secret that this pandemic took a big hit on every country's economy, including Australia's being that the virus caused them to go into their first recession in 28 years.

When evaluating the retail impact, according to Business Impacts of COVID-19, about half of Australian businesses reported reducing staff working hours, and placing employees on leave. That's a lot of people without jobs, or paychecks, that provide them with the stability they need for their day to day lives. The government understood the severity of this surge of unemployment and worked consistently to solve it by advertising employment opportunities and sending supporting packages. The government even created a website named 

Jobs Hub

, that was designed to provide information on vacant positions and roles in companies' staff. In regard to the direct aide to families, The Commonwealth Government stated the support packages would assist the economy and society by "maintaining confidence, supporting investment and keeping people in jobs". 

According to the World economic forum, Covid 19 caused the biggest hit to the American economy since the Great Depression. In comparison to Australia, the United States didn't necessarily create spaces like Jobs Hub, for those who were struggling with unemployment, and maybe that is a reason they took such a large blow. 
What did the Australian government do?
Beginning in March, Australia really began to practice stricter rules in regards to isolation and travel to minimize the damage of the virus.

Their initial plan was similar to the  United States plan, to close their borders, postpone all nonessential surgeries, ,and urge everyone to stay home unless they were shopping for essentials. This plan was effective but it didn't eliminate the virus completely, as we can clearly see in the United States right now.

So they needed a new plan, and a fresh perspective. The country's new outline for regulations was provided by the federal government supported think tank the Grattan Institute. They proposed the concept of an extreme lockdown titled "go for zero", that required most businesses to close, and residents to stay five kilometers from their homes while maintaining a curfew. This plan didn't only require reinforcement, but it also demanded the cooperation of the public. Many people were opposed to this drastic lifestyle change that "go for zero" demanded. Some even protested, but they ultimately conformed to the regulations. This is immensely important due to the fact that If the people didn't participate, they would have had to participate in multiple  ineffective lockdowns, never reaching the goal of zero cases. As the creators of the idea Stephen Duckett and Will Mackey explained, "Ideally, lockdowns are only done once and done well,", and that's essentially what Australia did. They committed to a concept and stuck with it, something the United States has persistently struggled with.
What the United States needs to do and what we've done so far:
What are the actual faults within the United States philosophy in battling this virus, and why can't people cooperate to get the end goal that everyone desires? It's not a question that can be perfectly answered but the creators of the "go for zero" Duckett and Mackey explained that "a  proposal system that relies on self-isolation in which people are unable or refuse to self-isolate cannot succeed," therefore the plan instilled in Americans cannot attain zero coronavirus cases.

It takes a commitment to conquer a pandemic, and countries such as Australia that worked well with overcoming it can testify that it isn't easy. You cannot become complacent with doing half of the restrictions and regulations and then complain that the country isn't back to normal. It's hypocritical. 

If the United States wants to have things such as concerts and sports matches, mask free, then there has to be a sense of dedication and 

accountability throughout the nation.