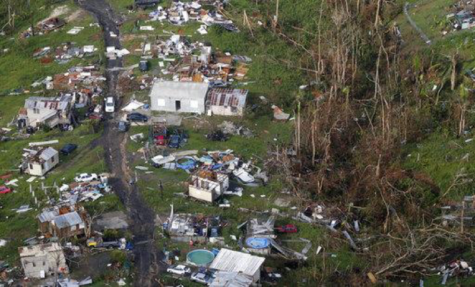 Robert Sterner, Advisor

November 30, 2017
Senator Bernie Sanders announced a $146 billion plan to rebuild Puerto Rico on Tuesday, November 28, 2017. The Puerto Rico and Virgin Islands Equitable Rebuild Act is cosponsored in the Senate by Senators Richard Blumenthal (D-Conn.), Kirsten Gillibrand (D-N.Y.), Kamala Harris (D-Calif.) Ed Markey (D-Mas...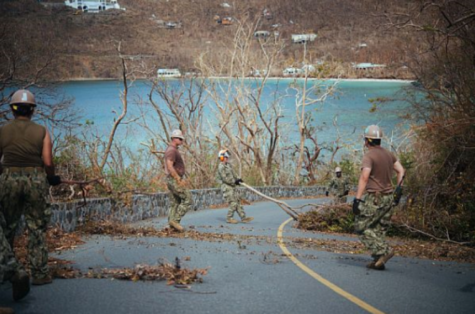 Mira Yorkus, Reporter

October 5, 2017
Recovery starts when the storm passed. Category 5 Hurricane Irma hit Puerto Rico with 180 mph winds and flash floods that resulted in widespread destruction on September 6, 2017. Over hundreds of thousands of citizens suffered from severe damage and now are left with little food and water, no pow...