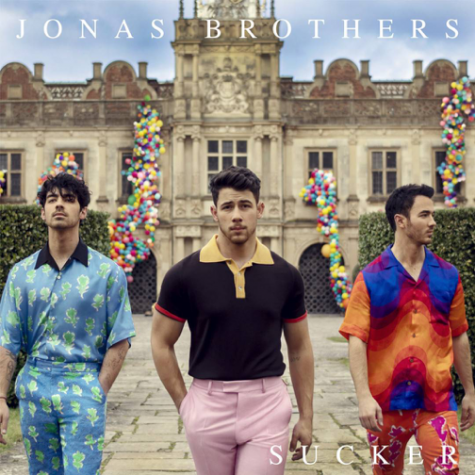 Clare Canavan, Reporter

March 12, 2019

Filed under Arts & Entertainment
The Jonas Brothers, Joe, Nick, and Kevin reunite to after six years apart to release their new single, "Sucker." After months of rumors of a potential Jonas Brothers reunion, their single dropped at midnight on Friday, February 26, 2019. On Thursday, February 25, 2019, the sibling trio announced and confirmed thei...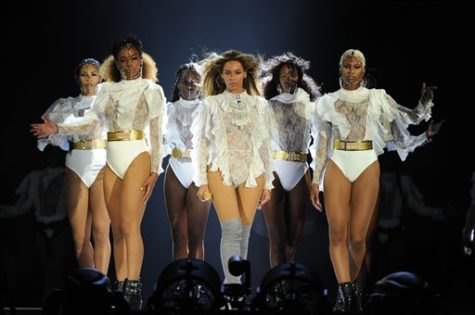 June 4, 2016

Filed under Arts & Entertainment
By: Emily Briselli Summer is the perfect time for big, stadium-sized music. This summer Hersheypark Stadium is hosting a number of highly anticipated summer concerts. Each of event brings a unique performer to the stage. Take a look at what the Hershey music scene has to offer for Summer 20...