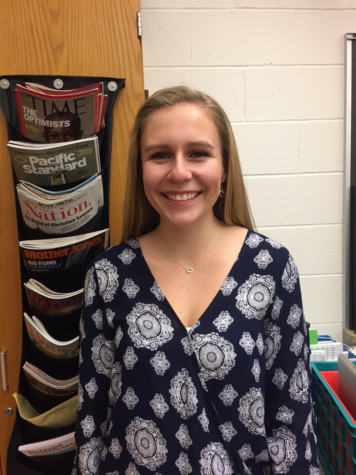 Abby Shapiro and Irene Ciocirlan

March 1, 2018
Students with internships gain new skills as they advance into the second semester. As the second marking period draws to a close and the new semester begins, some hard working Hershey High School students have internships that are still in full swing. Some internships may be ending  this semeste...
Katherine Clark, Copy Editor

October 23, 2017
The Hershey High School (HHS) Girls Field Hockey team defeated Cumberland Valley (CV) Eagles in the Mid-Penn Championships with a final score of 1-0 on October 19, 2017. Both teams ranked in the top 5 for the District 3 Class 3A power ratings.   The Trojans were defending champions, but the Eagles wanted to t...