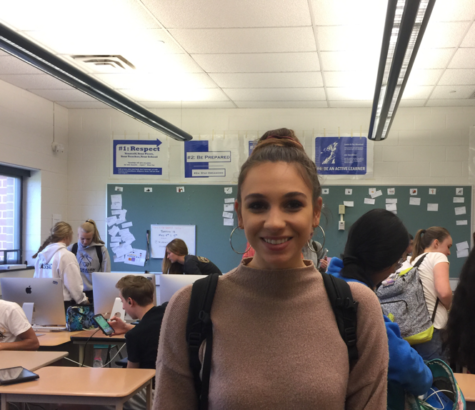 Julia Cream, Reporter

May 14, 2018
It's a night they will never forget. Prom is the perfect night for high school students. At Hershey High School much planning goes into the special event. From advisors, to the student council, all the way to the student body itself prom is planned over a long period of time with much thought. T...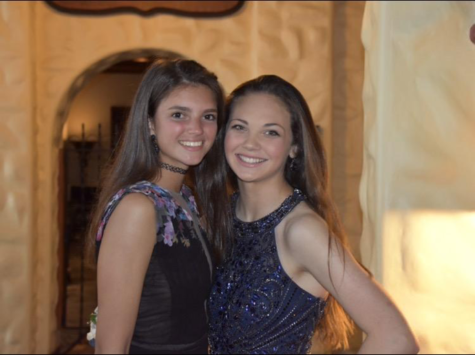 Elaina Joyner, Reporter

April 24, 2018
With prom right around the corner, many people struggle with planning the perfect night. Everyone knows the panicked feeling when they realize prom is less than a month away. What will I wear? How will I do my hair? Where are we going to eat? These are many questions that race through the typical t...