HHS Prom Committee Planning Perfect Prom Night
It's a night they will never forget.
Prom is the perfect night for high school students. At Hershey High School much planning goes into the special event. From advisors, to the student council, all the way to the student body itself prom is planned over a long period of time with much thought. This year the sophomore/ junior prom has a theme of "The Great Gatsby."
The theme of prom is determined by the prom committee and changes every year. Although it seems like a topic worth fighting about, the committee does a great job of agreeing on a theme and then continuing to plan and then organize the prom.
Luke Abel, a class officer and one of the planners of prom, said the planning of prom, "Ran smooth like butter."
The planning for prom starts at the beginning of February and is complete by April 28th, the date of the prom. One of the advisers says that the planners come up with ideas for the prom with numerous tools such as pinterest.
Abel says that some huge leaders in the planning process were the advisors, Megan MacNicol, and the 2019 class president, Mark Suminski. The entire committee works hard together and none is known for doing nothing.
"Without each single member, the prom at Hershey High would not be as memorable and such a great tradition," Suminski said.
A reason that Hershey High School's prom can be as big as an event as it is is due to the fundraisers held for it year round.
The funds for the sophomore/ junior prom come from numerous fundraisers throughout the year.  The committee also uses the money made from their work during the musical working at the coat check to pay for prom.The committee also uses the money made from their work during the musical working at the coat check to pay for prom.
MacNicol said, " This prom is much less than the senior prom and we use the fees from the tickets,  and the leftover money from home coming to pay for the venue and the decorations."
MacNicol also said the planners do a great job of working together and coming together to make a great prom.
The planners meet about seven times to plan out the perfect night including things such as the theme, as well as the DJ's set of music.
A great majority of the student body agree that prom has been one of their memorable high school experiences.
Senior Natalie Holsinger said her favorite part of prom last year was, "Getting to see all of my friends, and it was a great way to wrap up the year."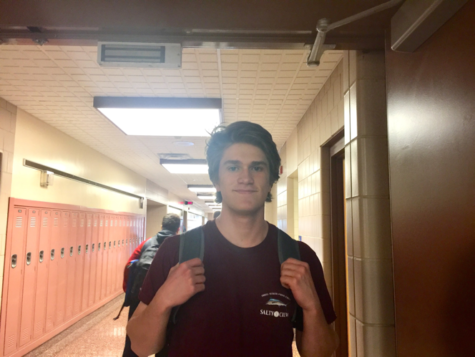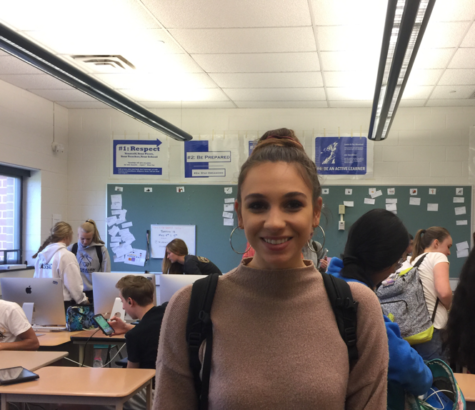 About the Writer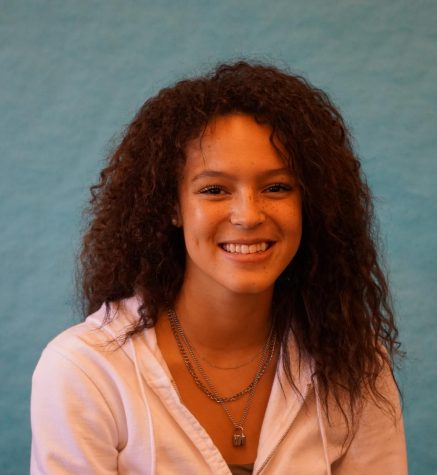 Julia Cream, Reporter
Julia Cream is a reporter for the Broadcaster. This is her second year writing for The Broadcaster. She enjoys photography and hanging out with friends....