Chris Santiago, Reporter

September 18, 2018
Auditions for Hershey High School's fall play, Thornton Wilder's Our Town, will be held on Tuesday, September 18 after school, starting at 3:00pm. The story of  Our Town follows the residents of "Grover's Corners." Eighteen speaking parts are available with background and minor parts also...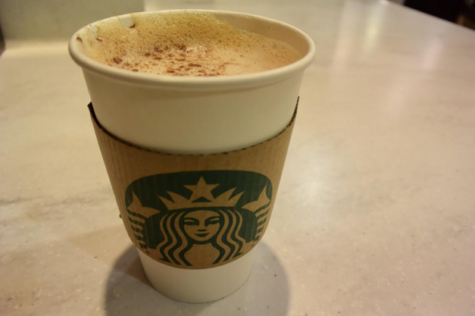 Clare Canavan, Copy Editor

November 2, 2017
As the temperature drops, there may seem like there's nothing to do in this brisk weather. However, the Hershey area has many activities to offer for the season of pumpkins and scares.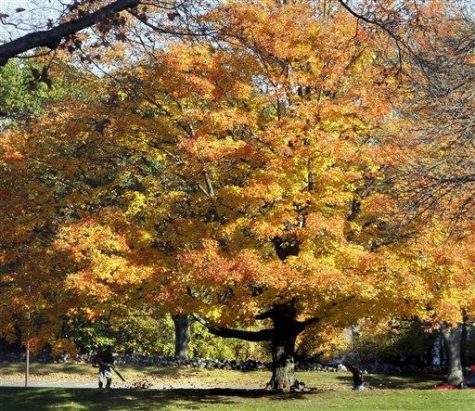 Shanna Sweitzer, Reporter/ Magazine Layout

November 15, 2016
Cool air, trick-or-treaters, less daylight, pumpkin spice lattes, and leaves changing color. These are all characteristics associated with fall season. Aside from the sweets, why do these changes in weather occur? Why does the air get cooler? Why is there less daylight? Why do leaves change color...