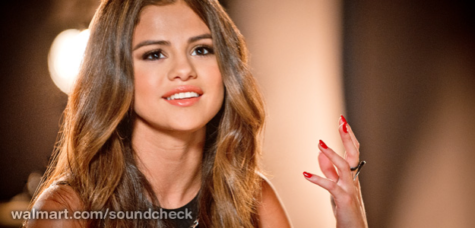 Molly Glus, Reporter

April 20, 2017

Filed under Lifestyle
Yes, celebrities feel the same way. This message is exactly what Selena Gomez, world famous actress and singer, revealed in a recent interview with Vogue magazine. Over the past few years, the star has confessed to suffering from Lupus. Lupus, according to Mayo Clinic, is a chronic inflammatory disease that attacks one's ...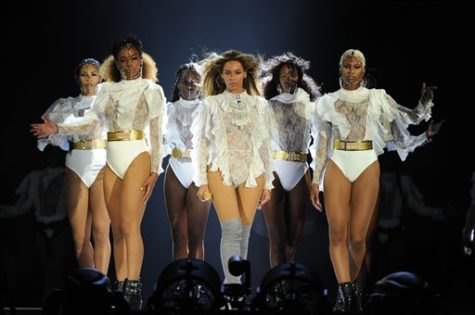 June 4, 2016

Filed under Arts & Entertainment
By: Emily Briselli Summer is the perfect time for big, stadium-sized music. This summer Hersheypark Stadium is hosting a number of highly anticipated summer concerts. Each of event brings a unique performer to the stage. Take a look at what the Hershey music scene has to offer for Summer 20...