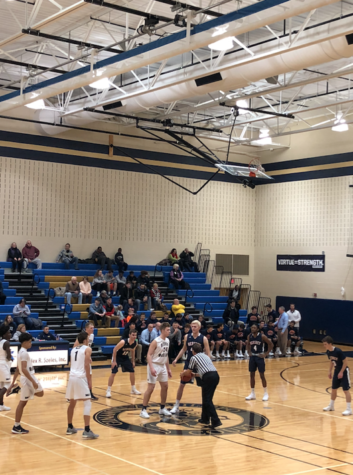 Molly Glus, Section Editor

January 9, 2018
The Hershey Trojans defeated the Bishop McDevitt Crusaders 53-51 on Tuesday January 2, 2018. The Trojans started the game with their typical starting five, consisting of Sean Coller, senior; Jake Wilson, senior; Griffin Jackson, junior; Chase Wallace, senior; and Nick Hynes, senior. Coller was t...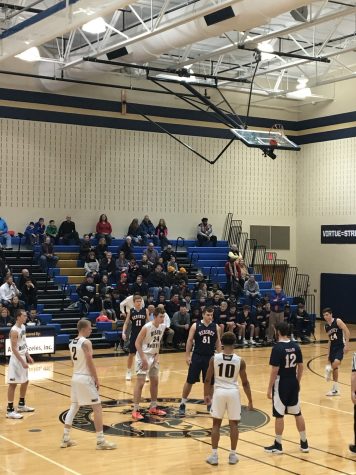 Molly Glus, Copy Editor

January 31, 2017
The Hershey High School Trojans were defeated by the Bishop McDevitt Crusaders 71-56 on January 27th, 2017. After a previous 62-58 win for the Trojans in a close match earlier in the season, the HHS boys wanted to keep their win streak against the Crusaders. However, Mcdevitt senior Jodi Morales...