Clare Canavan, Reporter

May 22, 2019

Filed under Hershey
Lil Wayne and Blink-182 will be coming to Hersheypark Stadium on Friday, July 5, 2019, at 7:30 pm. Although Blink 182 and Lil Wayne seems like a pair from different spectrums of music, Travis Baker, the Blink 182 drummer, brought on Lil Wayne for his first solo album "Give the Drummer Some." ...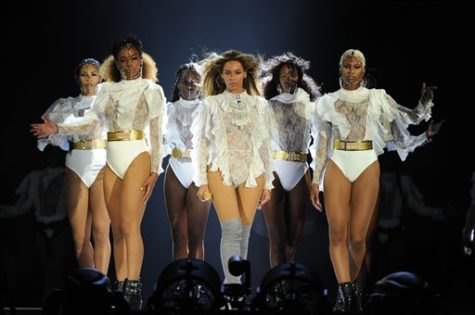 June 4, 2016

Filed under Arts & Entertainment
By: Emily Briselli Summer is the perfect time for big, stadium-sized music. This summer Hersheypark Stadium is hosting a number of highly anticipated summer concerts. Each of event brings a unique performer to the stage. Take a look at what the Hershey music scene has to offer for Summer 20...