Hershey High School Hockey Senior Night
On Friday, January 25, Hershey was defeated by the Palmyra Cougars with a score of 5-2.
The two rivals faced off at Klick Lewis Arena at 7:15pm shortly after honoring the HHS seniors. Seniors Brady Bowman, Adam Paymer, Paul Gettle, and Caden Freer, who could not attend, were all honored at the beginning of the game.
Within the first four minutes of the game, Palmyra scores two goals against Hershey. Then, in the last two minutes of the period, Bowman scored a goal for Hershey, now only down by one.
Palmyra loses one player to a penalty and scores off the Hershey power play at 12 minutes and three seconds in the second period, but then with eight minutes left on the clock, Kauffman, freshman, scores against Palmyra.
Hershey had more shots on goal with five minutes left to play from players such as Bowman and Naughton, but no more goals were successfully made.
Palmyra had four penalties in the second period, while Hershey had five. Hershey and Palmyra almost had four fights within the second period as the tension began to build up to win.
In the end, both teams fought hard, but Palmyra defeated Hershey for the win.
The Hershey High School Hockey Club will take on Cedar Crest at Klick Lewis Arena on Friday, February 8 at 9:00 pm.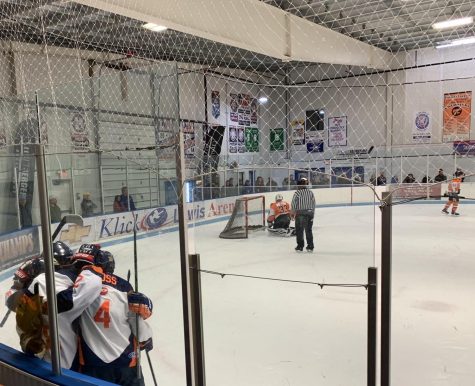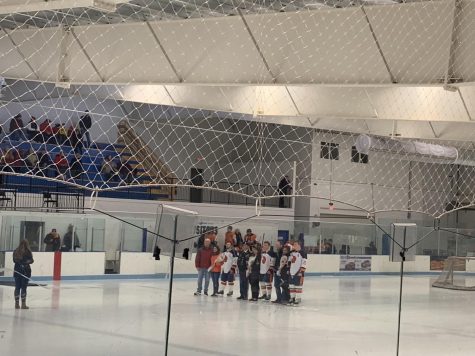 About the Writers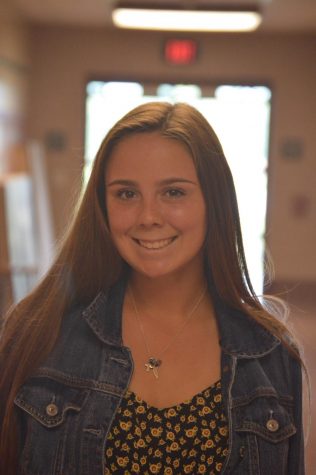 Elaina Joyner, Reporter
Elaina Joyner is a reporter that specializes in photography. She is a senior at Hershey High School and has been a part of the Broadcaster for three years....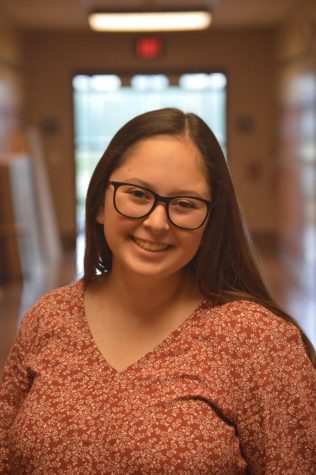 Tori Moss, Editor in Chief
Tori Moss is an editor in chief for the Broadcaster. She is a senior at HHS and has been a part of the Broadcaster for three years. Tori also enjoys musicals,...