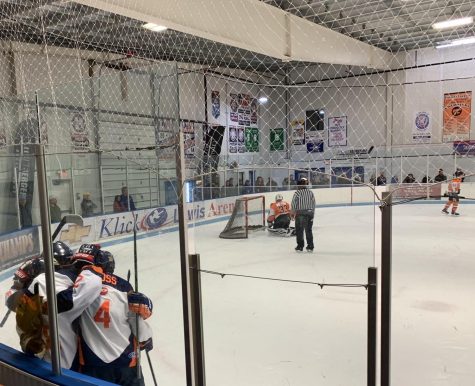 February 8, 2019

Filed under Sports
On Friday, January 25, Hershey was defeated by the Palmyra Cougars with a score of 5-2. The two rivals faced off at Klick Lewis Arena at 7:15pm shortly after honoring the HHS seniors. Seniors Brady Bowman, Adam Paymer, Paul Gettle, and Caden Freer, who could not attend, were all honored at the beginni...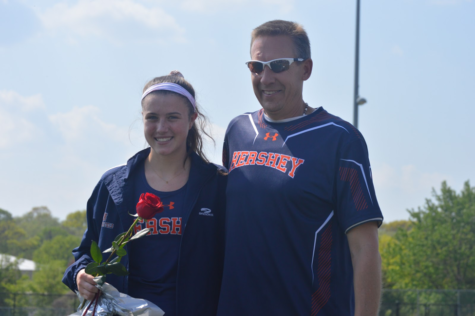 Leah Koppenhaver, Reporter

May 23, 2018

Filed under Sports
On Tuesday, May 8, 2018, Hershey Track and Field held their final home meet of the season and Senior Night against Cedar Cliff High School. The Trojans honored 30 senior athletes as they wrapped up their high school careers.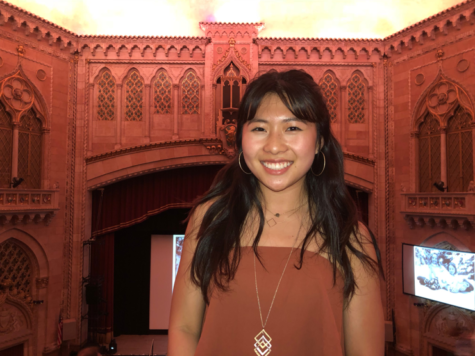 Emma Quillen, Reporter

May 8, 2018

Filed under Hershey
With the end of the 2017-18 school year approaching, many Hershey High School students are committing to the universities that they will be spending their next four years. Since Pennsylvania contains a wide variety of colleges from art schools to Ivy Leagues, it is very common for HHS students to comm...