10 Things To Do If You Are Single on Valentine's Day
Binge watch your favorite movie and make yourself your favorite dinner
There is no better way to spend your time then living through your favorite characters. A comedy can make your day 100 times better, while a drama can make you realize how blessed you are. Make yourself your favorite food or pick up takeout from your favorite restaurant for your night of binge watching netflix.
Have a spa day with other single friends
Pampering yourself on Valentine's day is a perfect way to treat yourself. The Melt Spa in Hershey has one hour facials for $105, and any spa is a great place to bring your friends. If you do not feel like spending money, creating your own at home spa is a DIY anyone can do.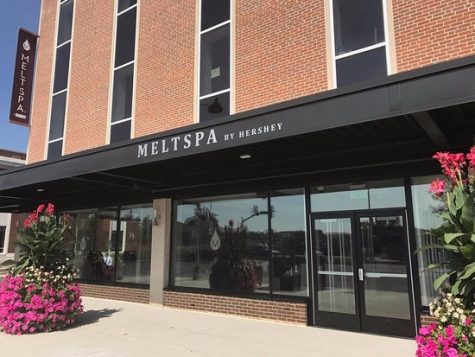 Many gyms have deals for free classes on valentines day. This is a perfect way to try the new class you have always wanted to try. Powertrain in Hershey has a variety of classes from bootcamps, dance, yoga, and cycling. The first class is free. February 14th could be the time you take your first class at any of your local gyms.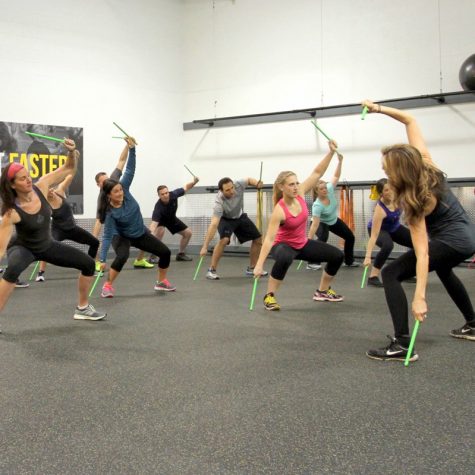 Do something your ex hated
Rekindle your love for that one thing your ex never let you do. There is no better way to celebrate you being single.
Who needs a significant other when you have your best friends. Take your best friends to dinner to celebrate your friendship.
Try something your scared of
Boosting your adrenaline is a great way to boost your mood, and crossing things off your bucket list is the way to spend your Valentine's day. In Lemoyne PA, Autobahn Speedway offers electric indoor go karting that can reach 50 mph. Go karting can raise your adrenaline and create competition between your friends.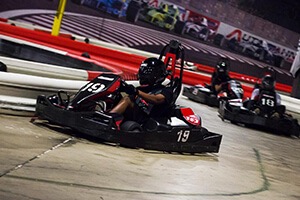 Treat yourself Shopping Therapy
Take the money you would have spent on a dinner and chocolates for someone else. Treat yourself to some new clothes. Shopping is a good form of therapy, and it gives you a reason to get new pieces in for wardrobe.
A great way to improve your mental health is to learn new things. Learning how to knit, play an instrument, and speak a new language are perfect and beneficial way to better yourself.
Hang out with your first valentine… your parents
The very first valentine most people ever received was from your parents, so what better way to spend your day then with your parents. Reliving moments from your childhood and creating new memories with loved ones is an amazing way to warm your heart. Show your parents or guardians how much you appreciate them with your cooked dinner or a handmade gift.
Go to the Hershey Rec All Stars Basketball game
At 7pm, the Hershey Senior Rec All Star basketball players will be playing to raise money for Mini Thon. Shirts can be purchased to show your support for the team you are cheering for. Senior Sam Carlson will be the referee, and it is all for the kids.