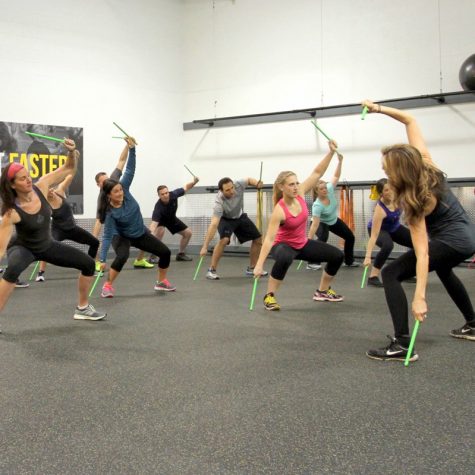 Clare Canavan, Reporter

February 8, 2019

Filed under Lifestyle
Binge watch your favorite movie and make yourself your favorite dinner There is no better way to spend your time then living through your favorite characters. A comedy can make your day 100 times better, while a drama can make you realize how blessed you are. Make yourself your favorite f...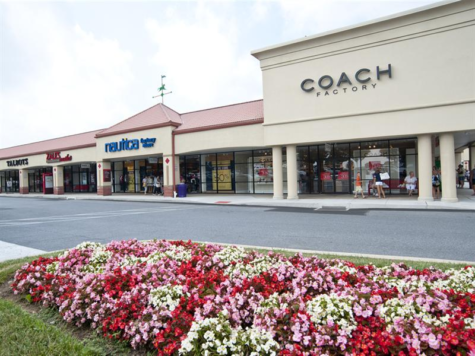 February 15, 2016

Filed under Hershey, Lifestyle
By: Shanna Sweitzer It's a special day to love your significant other: Valentine's Day. But what do you do if you're solo this holiday? Being single is being free of commitment and free to focus on yourself. These tips are sure to spark an idea in your mind that will make you feel good to be...