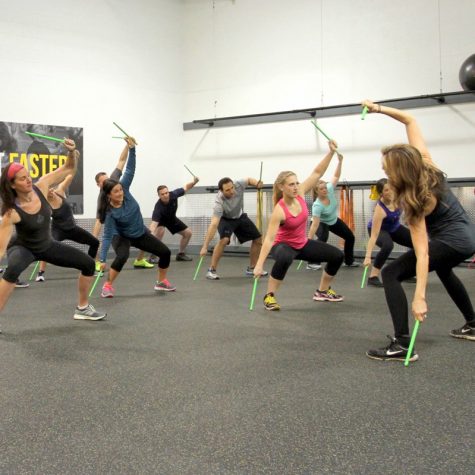 Clare Canavan, Reporter

February 8, 2019
Binge watch your favorite movie and make yourself your favorite dinner There is no better way to spend your time then living through your favorite characters. A comedy can make your day 100 times better, while a drama can make you realize how blessed you are. Make yourself your favorite f...
Mallory Drayer, Video Producer

February 14, 2018
https://www.youtube.com/watch?v=FafG4SgrWY4&feature=youtu.be Love was in the air for many couples at HHS on Wednesday, February 14. We caught up with them to find out what it's like be a couple in the high school.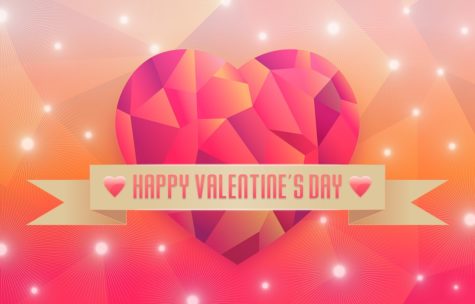 March 29, 2016
The Broadcaster asks "What does Valentine's Day mean to you?" https://youtu.be/ruuXN4FdQhI