Juneteenth celebration honors end of slavery in America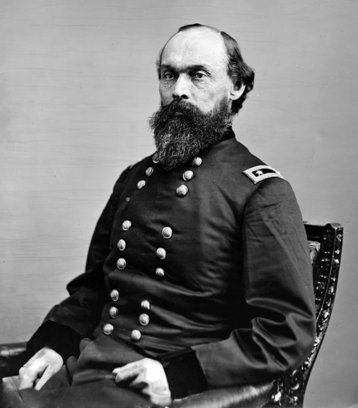 During the 17th and 18th century, slavery controlled the lives of nearly every American. In 1865, the 13th amendment abolished slavery for the good of Americans.
Though not a well known known holiday, Juneteenth, taking place on Tuesday, June 19th, 2018 is a day to celebrate the abolishment of slavery. According to Juneteenth.com, on June 19th of 1865 Major General Gordon Granger arrived in Galveston, Texas with news that the north had won the war and the enslaved African Americans were now free.
To commemorate the ending of slavery, Juneteenth became an official holiday in the 1980s when state legislator, Al Edwards, worked to pass it as the first official emancipation holiday. Until the 50's and 60's, Juneteenth was rarely celebrated if you were not an African American. Even if an African American did want to celebrate, they were often denied a decent public space. The absence of a communal location forced them to celebrate in rural areas.
Early traditions of Juneteenth that still take place today include rodeos, fishing, barbeques, and baseball. Juneteenth.com also stresses the focus of the holiday being education and self improvement. This yields importance of guest speakers in various settings to explain the importance of the past.
Like any holiday, much of the spotlight will fall on food. Barbecuing is most important on Juneteenth and especially convenient since the holiday takes place in the middle of the summer. In addition to barbeques, any type of red dessert or red soda is acceptable, according to npr.org.
This summer, consider grabbing a group of friends, head to a barbeque pit, and celebrate the freedom that all Americans can share. America as a whole becomes more and more accepting of differences as the years go by, so Juneteenth will only continue to grow. No matter who you are, use this day as an opportunity to be thankful of the free country that we are fortunate enough to live in.
About the Writer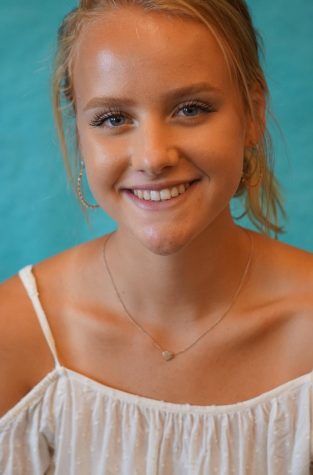 Katie Jones, Brand
Katie Jones has been writing for the Broadcaster for three years and is The Brand Manager for the Broadcaster. She is a senior who enjoys running, going...