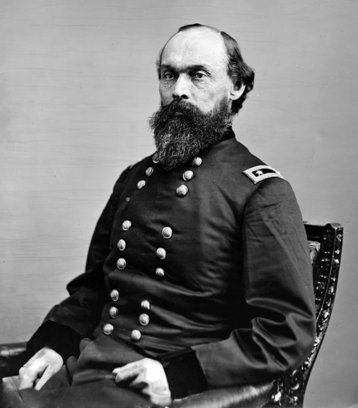 Katie Jones, Reporter

June 18, 2018

Filed under World
During the 17th and 18th century, slavery controlled the lives of nearly every American. In 1865, the 13th amendment abolished slavery for the good of Americans. Though not a well known known holiday, Juneteenth, taking place on Tuesday, June 19th, 2018 is a day to celebrate the abolishment of...
January 24, 2016

Filed under Editorial
By Zozan Kucukaydin As students growing up, we have learned Abraham Lincoln freed the slaves and eliminated slavery. Yet today there are more slaves than any other time in American history. According to a user of alternet.org, "today's slavery focuses on big profits and cheap lives, and that i...