"Be More Chill" Becomes an Off-Broadway Musical
"Be More Chill," a musical that first opened at Two River Theatre, will now be making an appearance at Signature Theatre Company off-broadway in New York. The musical previously opened at Two River Theatre in New Jersey in the summer of 2015.
"Be More Chill" is about a high schooler named Jeremy Heere who learns about a pill, called the Squip, that creates a voice in his head and guides him. The Squip makes him more relaxed, confident, and cool but causes the betrayal of old friends. This leads him to figure out the meaning of the Squip.
A majority of the cast from the Two River production will stay, however, the main character, Jeremy Heere, previously played by Will Connolly, will be played by Will Roland. Roland previously played Jared in the musical "Dear Evan Hansen," and he will have his last performance in that show on June 10.
The opening performance of "Be More Chill" is set for August 9, and the show is scheduled to run until September 23.
"Despite never playing New York, the musical gathered a massive fan base online, becoming Tumblr's second most talked-about musical on its platform last year (behind Hamilton)," PlayBill said.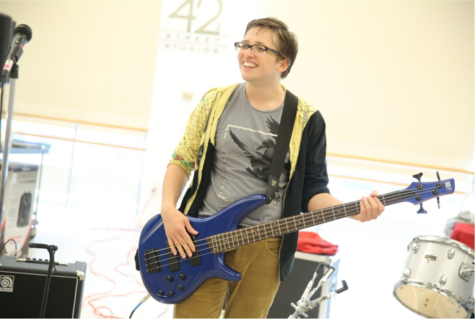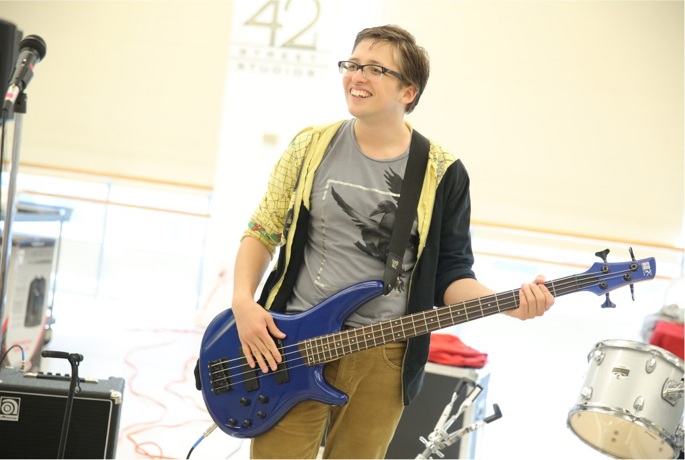 Though the male lead of the show will be played by someone new, a majority of the old cast will remain in the off-broadway production.
"I have zero chill about the fact that "Be More Chill" is making its New York premiere this Summer." said Joe Iconis, the composer and lyricist of "Be More Chill."
About the Writer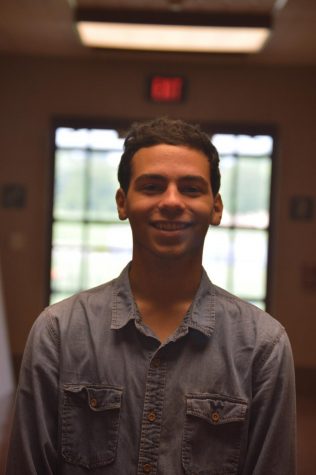 Chris Santiago, Copy Editor
Chris Santiago is a copy editor for the Broadcaster. This is his second year writing for the Broadcaster. Chris's interests include theatre, his pet...