Finding a Summer Job in Hershey
This can be the perfect stepping stone for the future.
With the end of school quickly approaching, teens across the country are scrambling around to find a summer job. Common things teens spend the money on include college funds, entertainment, or pocket money. Not only do the summer jobs earn the employee money, but it also provides experience.
Opportunity Nation is an organization that deals a lot with the job market. It supports equal opportunity for everyone, no matter of background. Monique Rizer is the executive director of Opportunity Nation.
Kumon argues that a first time job for teenagers can be very beneficial. It allows the employee to experience responsibility, teamwork, work skills, money management, and preparation. It seems like teenagers across the country are taking advantage of this.
According to the United States Department of Labor, a summer job seems to be the rising trend for teens. Infact, more than 50% of youth, aged sixteen to twenty-four, have secured some work for the season. The number of jobs for the age group has increased from nineteen million to almost twenty-one million in 2017.
That can be seen here in Hershey. Many businesses of all different kinds are currently hiring.
Some, like Karns, a general-goods store, are always hiring. Mike Smith is the store director of Karns. Smith encourages employees to have customer friendliness and a willingness to work their corresponding times. For a general view of what you will be making, Smith states that 16-17 year olds start at $8 an hour.
At Subway, Anuja Patel, the manager, is looking for similar employee qualities.  
"For high school students," said Patel, "I would prefer they have good customer service and consistency."
Furthermore, Subway is looking for people who are self-motivated and honest people. Above all, they claim that showing up on time is the most important trait wanted. They, too, are hiring all summer.
Another local restaurant that's always hiring is Friendly's. George Witters, the manager at Friendly's, is looking for employees that demonstrate teamwork, work ethic, and the willingness to grow.
"We're a bit low on staff at the moment and are hiring all positions," said Witters.
Witters explains that you should expect something different for every job. For instance, the starting rate depends on the role you do at the restaurant. Likewise, a work day would too depend on what your job is. Since Hershey's a tourist town, it also depends on the season.
"[A typical work day]," said Witters, "depends on what's going on in town, and it varies with every position."
Sorrento's is also a local restaurant looking to hire. Jose Daniel, the manager, is looking for new employees for the summer. He started hiring in late April 2018. Daniel is, too, infact looking for the same traits.
There is one factor that all these employers share: they are all looking for the same characteristics. Potential employees with higher charisma tend to be the target. When you look for a job, remember to be respectful and polite. It's what employers put above all others, "soft skills", as they're called, according to The Washington Post.
Restaurants are projected to be in demand of workers in coming years. The waiter and waitress positions are on the rise. These entry level positions are often filled by teens. Examples in Hershey are Friendly's and Sorrento's. According to the United States Bureau of Labor, employment of the roles are expected to rise by 7% by 2026.
However, not all jobs seem suitable for high school students. For instance, at the Hershey Lodge, requirements include being 18 years old, ownership of a Pennsylvania driver's license, and possession of a high school diploma. Furthermore, Kelvey Fajardo, the guest services manager at the Hershey Lodge, started hiring in early February this year. At the time of writing, 90% of summer positions had already been filled.
Monique Rizer told the job website Monster, "We see summer job opportunities as a bridge to careers."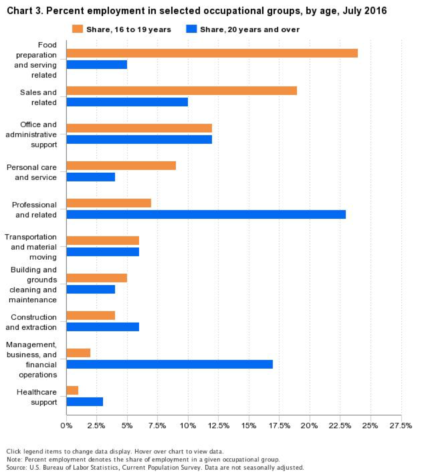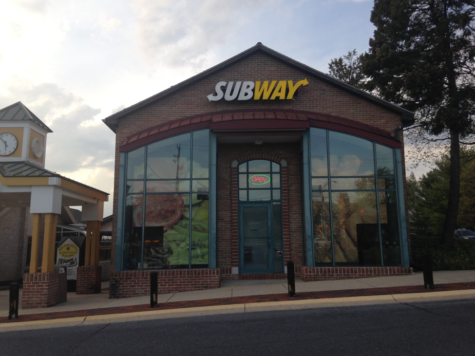 About the Writer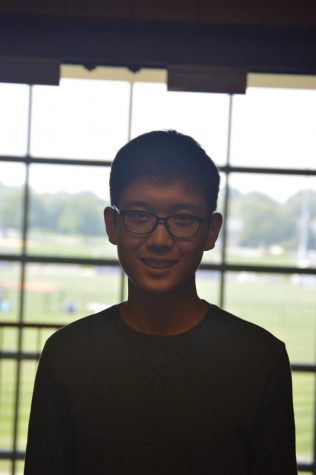 Ryan Zou, Reporter
Ryan Zou is a news reporter for The Broadcaster. This is his first year as part of the staff. Ryan is on a competitive TrigQuizzer team that he created...