Billboard Top 20: part 1 of 4
New music artists are on the rise, which means more music to choose from. Billboard can help us find the most "trendy" or "hip" songs in this day and age and has been keeping us updated with the most popular songs since 1894. The Billboard website has the chart topper names and artists, but an app called Genius gives context about a song or specific lyrics.
Here are the first five of the top 20 Billboard songs of 2016 as of the month of October.  This is the first part in a series of articles.
Closer ft. Halsey by The Chainsmokers
This song is about an ex that someone is hooked up on, but how was it inspired?  The Chainsmokers said,  "A lot of the inspiration for the song-writing comes from bands like Blink-182 and Taking Back Sunday."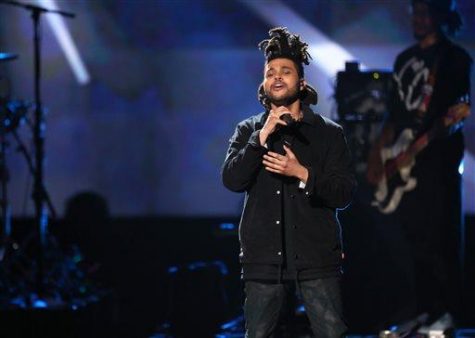 Starboy ft. Daft Punk by The Weeknd
The term "starboy" is Jamaican slang for someone who is seen as cool or important, even if it's just amongst their colleagues.
Heathens by Twenty-One Pilots
Tyler Joseph, lead singer, ukulele, and pianist for Twenty-One Pilots said,  "As I was writing the song, I was like, 'I want this song to be a Twenty-One Pilots song first. I want it to resonate with our fans and make sense at our show."  It has been said by some Twenty-One Pilots fans, the Skeleton Clique,  that this song is based upon Joseph and Josh Dun telling the "clique" to not judge the new fans too quick.
Let Me Love You ft. Justin Bieber by DJ Snake
Rumor has it that this song is by ex girlfriend, Selena Gomez. In the song, it's said that Bieber is "pleading" for his significant other to stay and love him perhaps as much as she may have.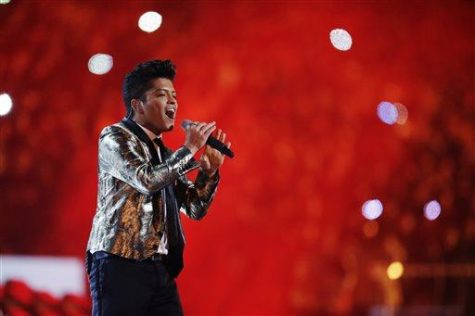 24k by Bruno Mars
This is Mars' first single. Genius said 24k is more of a party anthem, and Mars himself said this song was more of an "invitation to the party."
Check out Part 2!
About the Writer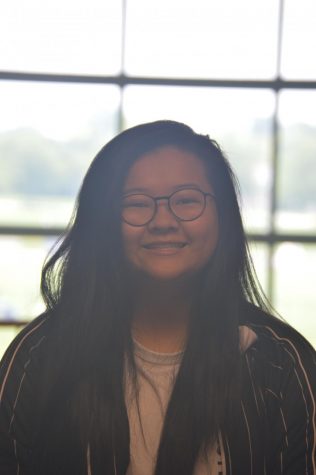 Jenna Thomas, Photography Manager
Jenna Thomas is the photography manager for the Broadcaster. She is a senior at Hershey High School and has been a part of the Broadcaster for three years....