14 Things To Do If You're Single on Valentine's Day
Hang on for a minute...we're trying to find some more stories you might like.
By: Shanna Sweitzer
It's a special day to love your significant other: Valentine's Day. But what do you do if you're solo this holiday? Being single is being free of commitment and free to focus on yourself. These tips are sure to spark an idea in your mind that will make you feel good to be single.
1.See a Movie
Buying some popcorn and getting comfy in a chair waiting to watch a movie is the key to wasting time. Cocoaplex will be open its normal hours (11:00 a.m. to 10:00 p.m.) on   February 14th, so there's time all day to spend at the movies.
2. Throw a "Anti-Valentine's Day" Party
Celebrate your single status by gathering other single friends for a party. Relationship specialist Dr. Pepper Schwartz said, " [For Valentine's Day] I would give a dinner party for my friends and we would all toast how lucky we were to have one another– as you say, there are many forms of love!"
3. Treat Yourself to Dinner
Whether it's a $12 meal at Houlihan's or a $1 burger at McDonald's, there's always somewhere to eat in Hershey. Treat yourself to dinner to make yourself feel special.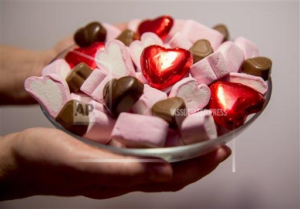 4. Buy a Ton of Candy
You can't go wrong with buying a bunch of candy all for yourself. Stop at a local drug store and feed off the Valentine's Day candy sales.
5. Read a Popular Book
With all of the young adult books being made into movies, there's always time to catch up on one of the dystopian stories. Books like James Dashner's The Maze Runner or Rick Yancey's The 5th Wave are intriguing stories.
6. Third-Wheel Your Friend's Date
They might be mad, but it would sure be fun to tag along with two of your closest friend's on their date. Hershey High School junior Haley Terhaar said, "My boyfriend and I love bringing friends with us."
7. Go to Chocolate World
You can't go wrong on Valentine's Day by making some Hershey's Chocolate at the Create Your Own Candy Bar attraction for just $15.95.
8. Exercise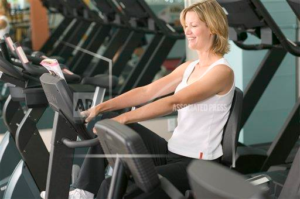 Get ready for summer by getting back in shape ahead of time. Stop by Power Train or Gold's Gym and try out the new equipment. Exercising might be painful but you sure feel good after it. Granda Gym has transformed into a whole new fitness center called Power Train Gym and is located on 30 East Granada Avenue in Hershey, PA.
9. Start a New Show on Netflix
Netflix is well known for it's binge-worthy shows, so spend the entire day watching a new series. From a laugh out loud comedy like Parks and Recreation to an edge of your seat thriller like Revenge, there's always something to watch.
10. Bake a Cake
Gather all the ingredients you need to bake a cake. There are lots of great resources online via cake ideas at: http://www.craftsy.com/cake-decorating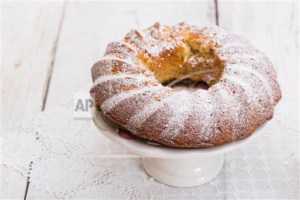 11. Clean Your Room
 Cleaning doesn't only tidy things up, it also clears your head. Blast some of your favorite music and get to work cleaning your natural habitat: your room. Organize your room in a different way. Change it up if you'd like.
12. Write a Poem
Writing fuels creativity. Grab a piece of paper and pen and start writing down your thoughts. Convert it into a poem, print it out and hang it on your wall. Write a happy poem or write a sad poem. Be creative.
13. Go Shopping
The Tanger Outlets here in Hershey offers a wide variety of stores to shop at. Use those gift cards you got for Christmas and go on a shopping spree.
14. Spend Time with Your Family
Family time is always much needed. Play a fun family game like charades or Monopoly and spend some quality time with your loved ones.