Celebrating the Second Pride Month In the Pandemic
June of 2021 marks the second pride month since the Covid-19 pandemic began. Traditionally, the month is celebrated with pride parades and events to commemorate the LGBT community's past and present struggles.
Last year, many events were held virtually in order to cope with Covid-19 and the restrictions that came with it. However, with the distribution of the vaccines, some things may change for this pandemic pride month.
Certain celebrations, such as those in Portland and Los Angeles, have made the difficult decision to cancel their in person events.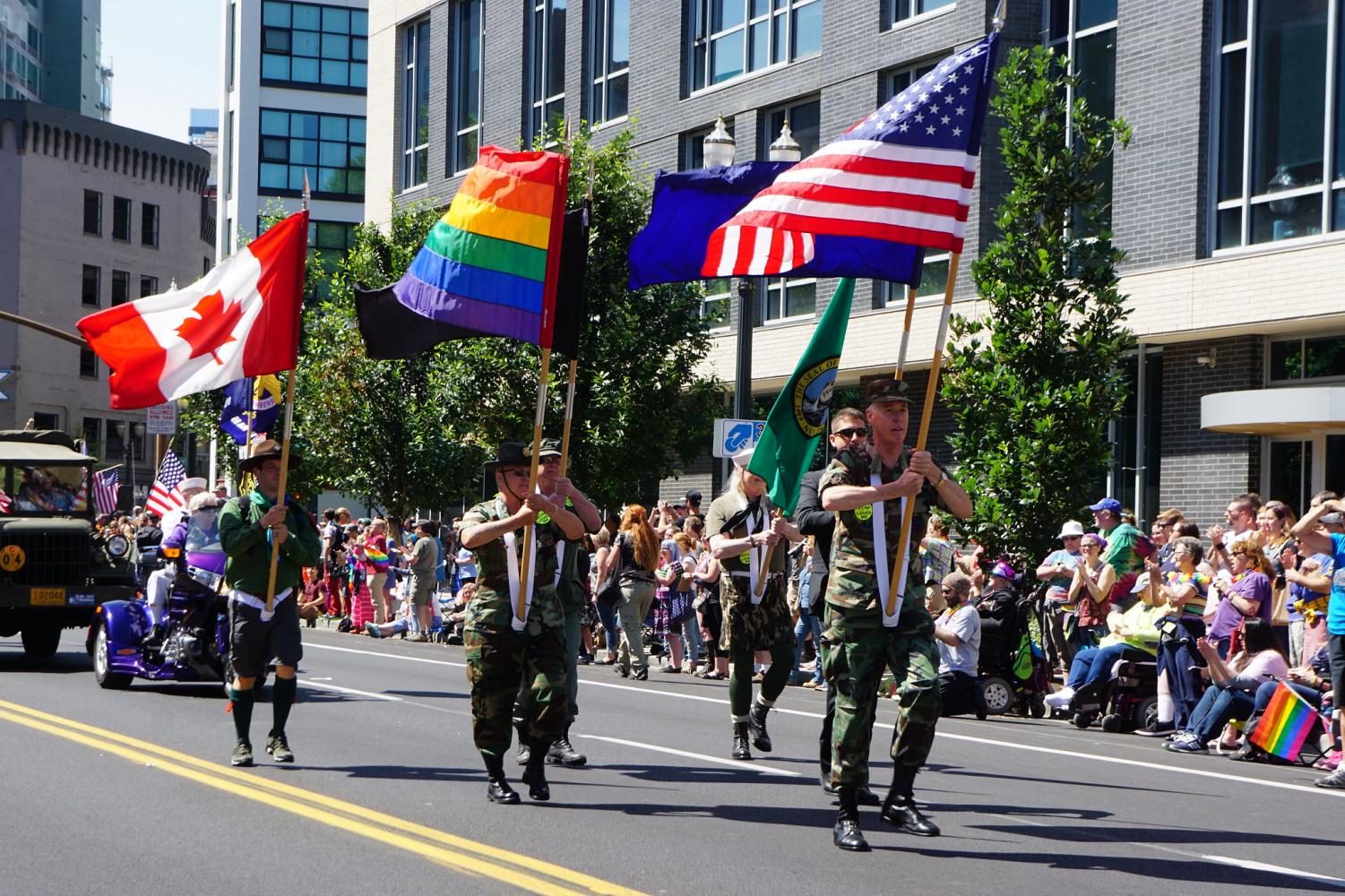 Others, such as New York City's famously large celebration plan to hold several in person and online events. Another city planning mixed events includes Washing DC.
In lieu of their usual in person activities, the organization behind LA's pride festivities has announced an online concert, through the app TikTok. Pop artist Charli XCX will be featured alongside LGBT artists, according to the LA Times.
Locally speaking, Central Pennsylvania's Pride Festival was once again canceled. The announcement came via facebook. Their planning for the 2022 pride festival has already begun, however, and with the two previous cancelations, it will surely be an event to look forward to.
InterPride, a coalition of LGBT organizations in the US and abroad, has been gathering information to create their global pride calendar. This is planned to be a comprehensive list of virtual and in person pride events taking place this June.
No matter virtual or in person, the LGBT community across the United States and the world will be having a month packed full of celebration.