What to put on your Summer 2020 Bucket List
As the weather starts warming up and the school year comes to a close, it may be time for you to begin envisioning what you want your summer to look like. Considering the COVID-19 outbreak is just beginning to flatten, there's no telling how this summer will look. However, in order to make the most of this summer, it is important to set some goals for the end of summer that will align with the restrictions that coincide with the novel coronavirus. Below are 15 activities that will work to make an Ultimate Summer 2020 Bucket List.
Road trip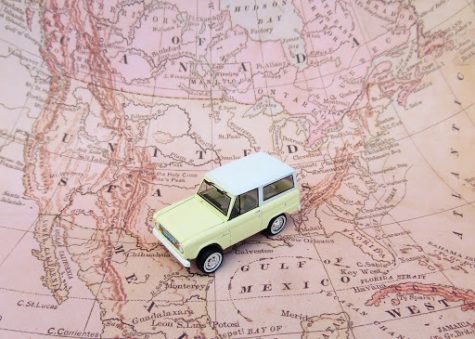 Whether it's to a university for a college visit, a sightseeing hotspot, or the beach, road trips with family or friends can be a good way to find adventure, spend time, and have fun. Just be sure to pack your mask to be safe.
Movie marathon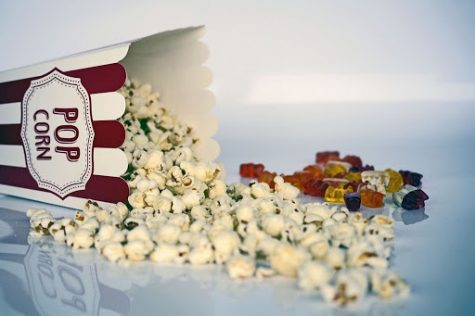 With more free time on your hands, you can finally cross off the list of movies you've been wanting to see but haven't had time for. Get some snacks, blankets, and friends to settle in for a day long movie marathon.
Self care day
Self care can be a great way to relax and focus on your mental health. A bath, face mask, and a movie are just a few ways to relax for the day. Frequent self care days can improve mental and physical health especially in these times.
Go on a hike
There are so many bike trails and hiking mountains to go on, and it's a good activity to be around nature and get some fresh air. Some trails and hikes near us include Mount Gretna, White Cliffs of Conoy, and Wildwood Lake.  Remember to keep in mind social distancing should you meet someone on the trail.
Canoeing/kayaking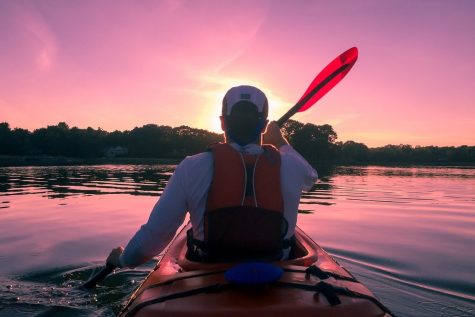 Canoeing and Kayaking are both great ways to social distance, but still have fun with family/friends. It is an example of healthy exercise, and a fun adventure for everyone. 
Organize/Rearrange  your room
Organizing your room and rearranging your furniture can be a great way to start the summer off with a fresh, clean start. 
Beach/pool day
With the warm weather coming, a beach or pool day is a great way to cool down while still being outdoors. In this "new normal," be sure to practice safe social distancing "down the shore."
Host a bonfire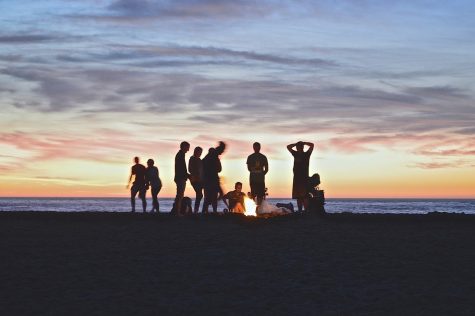 Go thrift shopping 
Thrift shopping is very cost efficient, and good for the environment. It can save you so much money, and there are even online thrift stores, so you don't even have to leave your house.
Photo shoot
A photo shoot is a great way to social distance while still being around friends. Dressing up and going out in nature is a great way to get fresh air and take some cool pictures. 
Have a picnic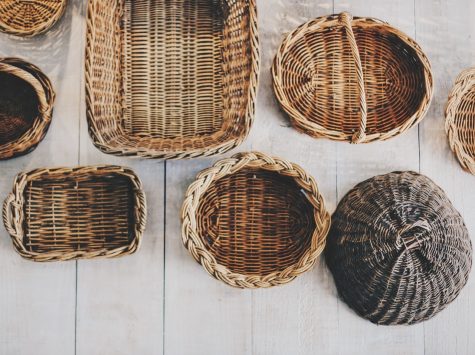 Picnics can be so fun, whether you're with friends, family, or pets. Local parks and backyards are great for having a nice picnic outdoors.  And current research says if you do meet up with friends it's safer to do it outdoors(mask handy) than indoors, so a picnic can be a perfect way to catch up.
Tie dye old clothes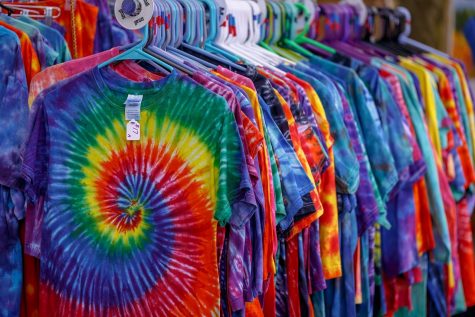 Tie-Dying clothes is a great way to upcycle your wardrobe and it can be a fun art project for everyone in the family. 
Drive-in movie
Drive-in movies are making a comeback due to social distancing, and they are a fun way to make memories with friends. Haar's Drive-in theater in Dillsburg is a great local option.
Plant a garden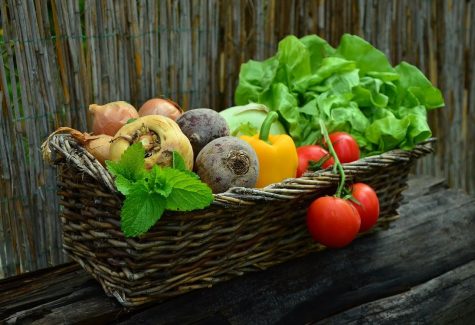 Gardening is a great way to spend your time in nature, and it can be so fun to grow your own herbs, vegetables, and fruits.
Find a new hobby
There are so many hobbies that you could start during summer break, such as painting, a new sport, learning a language, and so much more. 
All of the above are ways to spend summer doing fun things instead of sitting at home. While we still don't know what this summer will hold, be sure to take advantage of the free time, heat, and sunshine this summer.