Fun activities to do by yourself in a pandemic
Although the beginning of summer promises endless possibilities, this summer may be different than most. It can sometimes be hard to think of ways to enjoy the summer whilst also keeping a safe distance from people in today's world. This list of activities should help spark some spontaneity in a world of social distancing that will guarantee a summer of fun. By selecting any of the following activities, you'll be making the most of your summer.
Go For a Hike

Going for a hike can be a great option to enjoy the outdoors and get some exercise all in one. Hiking also happens to be a good activity to partake in that limits exposure to other people. Places like Governor Dick Trail, White Rocks Trail, Ricketts Glen, and Chickie's Ridge are great places to hike with the promise of beautiful scenery. 
Make a Garden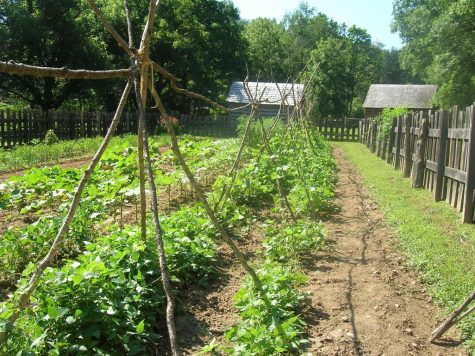 Making a personalized garden of produce and flowers is the perfect way to pass the time and reap some benefits. With seeds, soil, and gloves available at almost every major grocery store, maintaining a garden is easy work. Flowers like poppies, sunflowers, and snapdragon could be a great addition to any backyard garden. Produce, such as bell peppers, cucumbers, strawberries, and raspberries flourish in the heat of the summer and would be a delicious, home-grown snack.
Catch Up on Some Reading
Reading a book outside can be the perfect way to unwind after a long day. Websites, such as Time, have compiled a list of Best Books of Summer 2020 to peak the interest of the reader in all of us. The list includes A Burning by Megha Majumdar and The Vanishing Half  by Brit Bennet, which have been included on quite a few of this summer's books to read. 
Try a New Recipe
Trying a new, delicious recipe can be fun any day of the week. Tasty, Good Housekeeping, and Food Network all include extensive lists of new, exciting, fun-filled recipes that will pass the time all summer long. Website delish even has a list of 87 delish Desserts That You'll Be Making Again that are guaranteed to pair nicely with the dinner recipes above. 
About the Writer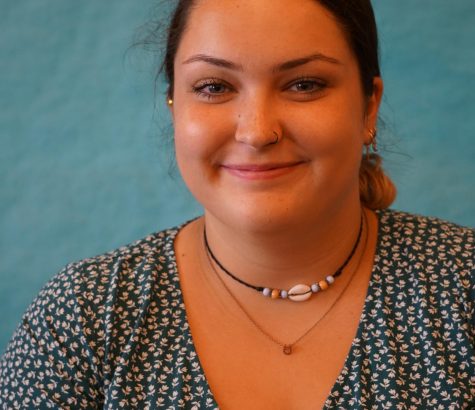 Keela Delves, News Editor
Keela Delves is a News Editor for the Broadcaster. She is a senior at Hershey High School and a third year member of the Broadcaster staff. Keela also...