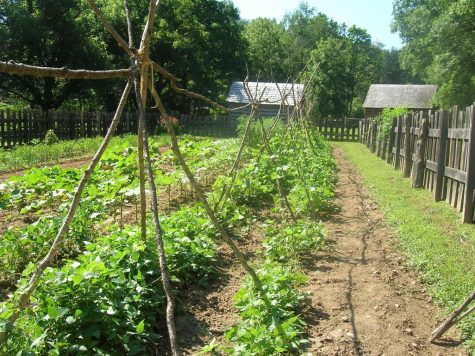 Keela Delves, Editor

June 25, 2020
Although the beginning of summer promises endless possibilities, this summer may be different than most. It can sometimes be hard to think of ways to enjoy the summer whilst also keeping a safe distance from people in today's world. This list of activities should help spark some spontaneity in a wor...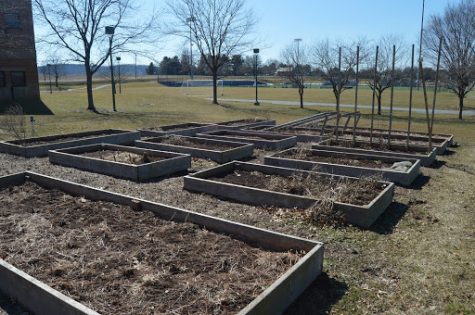 Caroline Corcoran, Julia Cream, and Claire Strucko

April 12, 2019
The Garden Club is one of Hershey High School's newest clubs. As the spring season approaches, the members of the club are preparing for the harvesting and planting season. Club leaders, seniors Luke Abel and Dylan Ioffreda, say they have lots of preparing to do to ensure that this season of Ga...