Celebrate National Ice Cream Day
National Ice Cream Day is celebrated on the third Sunday of July every year. This year the ice cream celebration is on July 19, 2020. 
In 1984, President Reagan declared this day National Ice Cream Day. According to National Today, "Reagan wanted to commemorate a treat enjoyed by over 90 percent of the US population."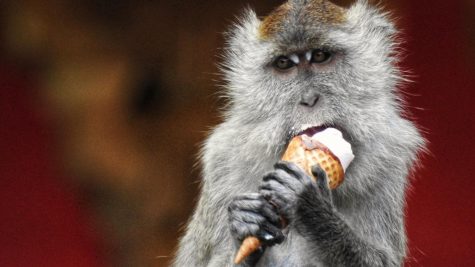 Throughout history, Ice Cream has evolved from flavored ice to thousands of flavors of modern ice cream. According to International Dairy Food Association (IDFA), "We know that Alexander the Great enjoyed snow and ice flavored with honey and nectar. Biblical references also show that King Solomon was fond of iced drinks during harvesting." 
Ice cream did not come to America until 1744. "The first account of ice cream was from a letter written by a guest of Maryland Governor William Bladen," said the IDFA. 
There are a few ways to celebrate this National Day. 
Many local Hershey ice cream shops are open during the COVID-19 shutdown. King Kone, Annie's Ice Cream, and Dairy Queen are open for customers to buy their favorite scoop. 
Another great activity is making your own sundaes at home. Buy your favorite pint or gallon and toppings at your local grocery store, and create an at-home sundae bar. 
Instead of buying the ice cream, a fun activity is to make your own. These machines can be bought online from Amazon. Good House Keeping has a list of what they believe is the nine best Ice Cream makers. 
On June 19, enjoy a cold pint of your favorite ice cream. 
About the Writer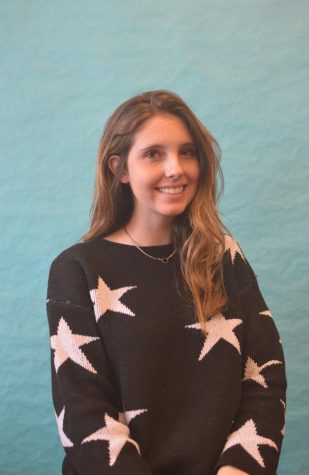 Clare Canavan, Editor-in-Chief
Clare Canavan is the co-Editor-in-Chief for the Broadcaster. She is a senior, and this is her third year writing for The Broadcaster. She enjoys traveling...