Leah Koppenhaver, Reporter

February 2, 2018

Filed under Hershey
Zac Brown Band just announced that its 2018 tour will be returning to Hershey once again. The American country band's 2018 tour, Down The Rabbit Hole, will come to the Hersheypark Stadium on June 22nd. Down The Rabbit Hole will start on March 12, 2018 in Houston, Texas and will end on September...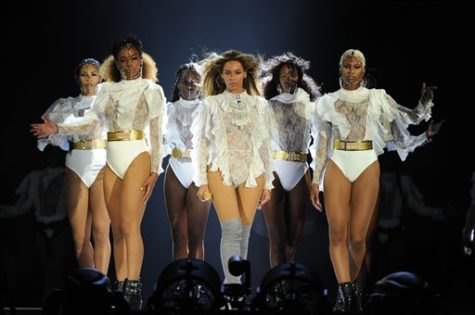 June 4, 2016

Filed under Arts & Entertainment
By: Emily Briselli Summer is the perfect time for big, stadium-sized music. This summer Hersheypark Stadium is hosting a number of highly anticipated summer concerts. Each of event brings a unique performer to the stage. Take a look at what the Hershey music scene has to offer for Summer 20...