Nyiem Flucas, Reporter

October 18, 2018

Filed under Sports
Serena Williams, a famous American female tennis player, aimed towards winning her 24th Grand Slam Singles title. But during her finals match against Naomi Osaka, from Japan, there was a an outburst between Serena and the chair umpire. Chair Umpire, Carlos Ramos, accused Williams for being given f...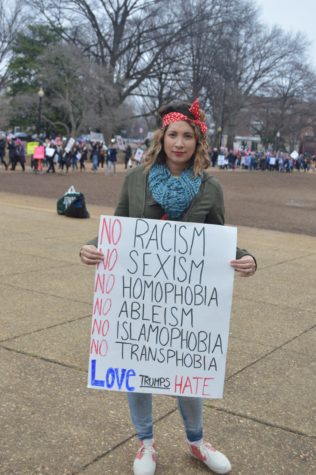 Lynn Dang, Feature Writer

March 7, 2017

Filed under Politics
Just for a day, pink cat hats flooded the streets. Over one million people attended the Washington, D.C. march, and over five million people marched worldwide. Although people had many causes for marching, they united under the belief of equality. Members of the Hershey community who marched had ...