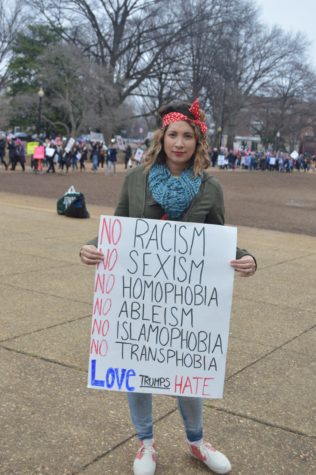 Lynn Dang, Feature Writer

March 7, 2017
Just for a day, pink cat hats flooded the streets. Over one million people attended the Washington, D.C. march, and over five million people marched worldwide. Although people had many causes for marching, they united under the belief of equality. Members of the Hershey community who marched had ...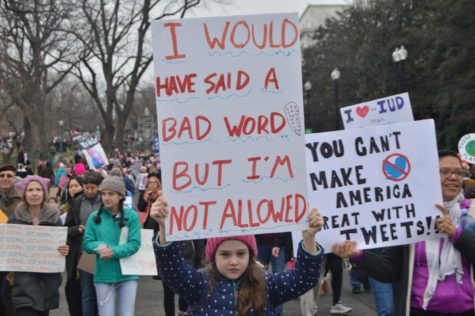 Emily Liesch, Copy Editor

February 28, 2017
An estimated 470,000 people participated in the Women's March in Washington, D.C on Saturday, January 21, 2017, but the participants weren't just women. Men, women, and children all flocked to the United States Capitol in support of the march. Organizers of the march said their mission is to "sen...