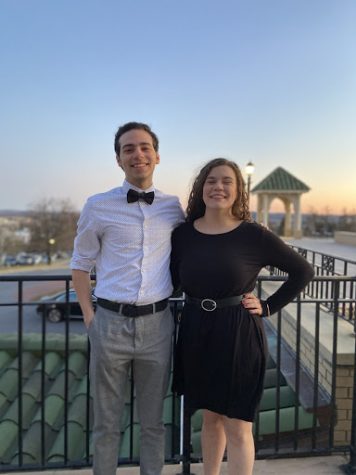 Natalie Taylor, Head Layout Manager

March 4, 2020
Hershey High School (HHS) students sported a variety of different fashions to the second annual HHS Winter Formal. This year the theme was "Fire and Ice," and all proceeds went to aid Australia's recovery from the recent fires. Many students began preparations weeks before the dance to show off th...
Laurel Fleszar, Reporter

February 22, 2019
Only 131 people out of around 1,200 students had bought tickets to the Snowball Dance as of Friday, February 22 when Katie Cocco, one of the co-presidents of Student Council, had predicted around 250. Student council members voted twice in January and unanimously agreed to have the dance.  They then...