Madison Held, Videographer

May 3, 2018
In each episode of 'Asking HHS' we walk around putting students and staff on the spot by asking a random question and catching their reaction on film. For this episode we asked HHS what TV show they would want to be on. https://youtu.be/K533UndMBAc Stay tuned for more episodes to come! You just might make it into the next episode....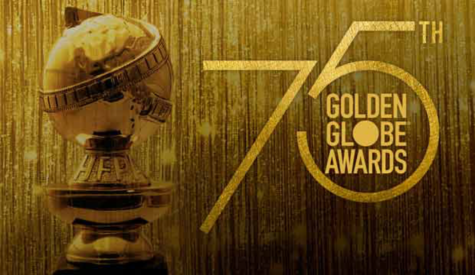 Jack Goulet, Arts and Entertainment Editor

December 15, 2017
The 2018 Golden Globe nominations have been announced. Here are some of the most buzzworthy nominees in film and television. On the movie side of things, The Shape of Water leads with seven nominations. It's followed by The Post and Three Billboards, which have six nominations respectively Get...