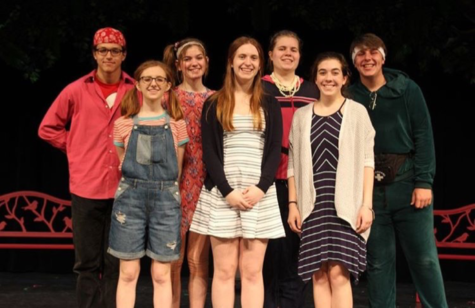 Angelina Memmi, Layout

April 30, 2018

Filed under Arts & Entertainment
Even after so many performances, she still gets butterflies. Natalie Taylor, a sophomore at HHS, has been interested in plays since her elementary years. Now at 16, she has already performed in five shows. Taylor does not intend to stop any time soon, even if she still gets nervous. Taylor star...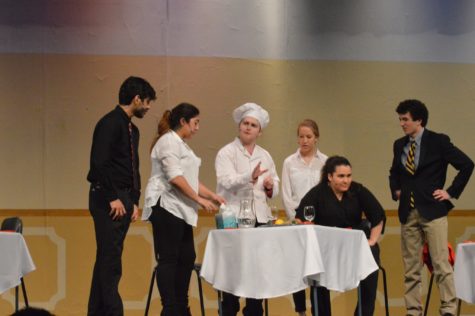 May 6, 2016

Filed under Arts & Entertainment, Hershey
By: Jenny Kim Hershey High School presented their last production of the 2016 school year on Thursday, April 28, and Friday, April 29. The production showcased two comedies: The Blind Date, written by Forrest Musselman, and The Banana Nut Split, written by Wade Bradford. The two plays brought m...