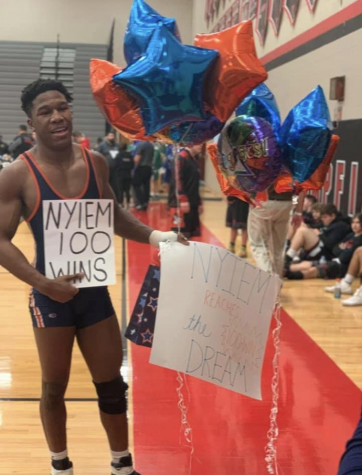 Leah Koppenhaver, Reporter

March 22, 2019

Filed under Sports
Hershey Wrestler Nyiem Flucas won his 100th career match on Saturday, February 16. As well as winning his 100th match, Flucas broke the record for most career wins in the history of Hershey's wrestling program. Flucas's 100th win came during the semi-final match at sectionals where he pin...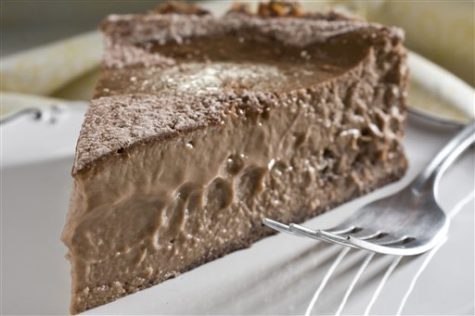 July 30, 2016

Filed under Lifestyle
By: Lydia Gould   Today we celebrate a beloved dessert, and there is history in every delicious bite. National Cheesecake Day is observed every year on July 30. Millions of people all across the country take part in this creamy holiday and indulge in a slice or two. While cheesecake itself is...