Lydia Gould, Reporter

January 9, 2018

Filed under Lifestyle
Some of the most interesting stories we hear are the ones that aren't true. Conspiracy theories have been gaining traction in the social media world as more and more people are believing in these weird theories. In this special feature podcast, we try to understand the conspiracy theory that Pa...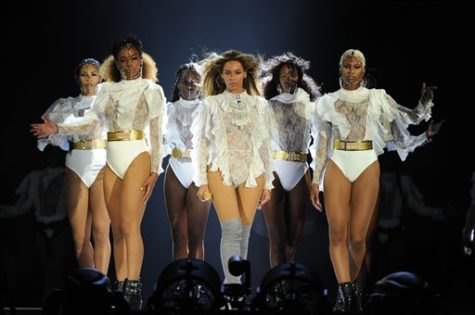 June 4, 2016

Filed under Arts & Entertainment
By: Emily Briselli Summer is the perfect time for big, stadium-sized music. This summer Hersheypark Stadium is hosting a number of highly anticipated summer concerts. Each of event brings a unique performer to the stage. Take a look at what the Hershey music scene has to offer for Summer 20...