Keela Delves and Emily Massage

January 16, 2019
The new year is here and many students and teachers in the HHS have been working on new goals for the year. The majority of HHS students' focus is to stay determined in school by studying more, quit procrastinating, and to be more organized for this upcoming year. November student of the mont...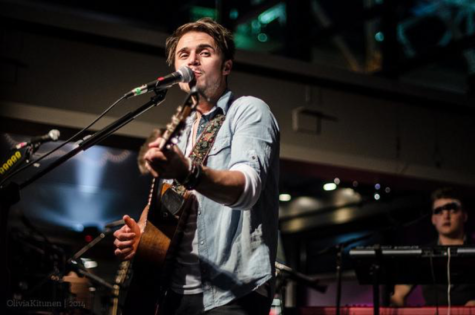 Olivia Reid, Copy Editor

December 22, 2017
Every year, residents of Hershey, PA and others from surrounding areas gather in downtown Hershey to celebrate the new year. There are various entertainment acts and activities for people to take part in annually. This year, the main festivities begin at 9:00pm and run until midnight. During the co...