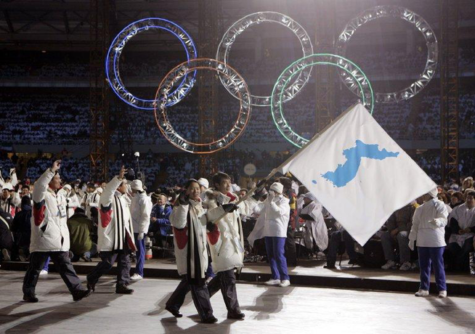 Kieran Hogan, Section Editor World/Politics

February 9, 2018
North and South Korea will officially march under one flag at the upcoming 2018 Winter Olympics, announced the South on Wednesday. The decision comes as a major diplomatic achievement for the two states, just weeks after their first diplomatic talks in two years, according to the NY Post. In addition,...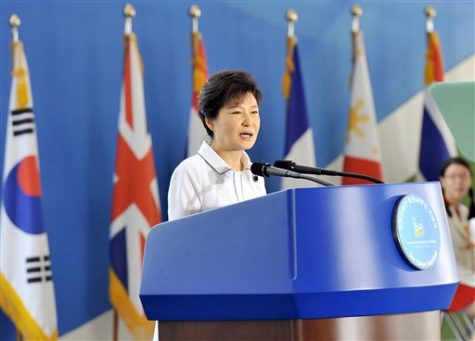 Irene Ciocirlan, Reporter

October 7, 2016
One personal relationship could take down a president. On November 1, 2016, a political scandal erupted in South Korea. The scandal involved an advisor, nicknamed the "Spiritual Puppetmaster", helping the South Korean president with issues ranging from wardrobe to major economic policies. This adv...