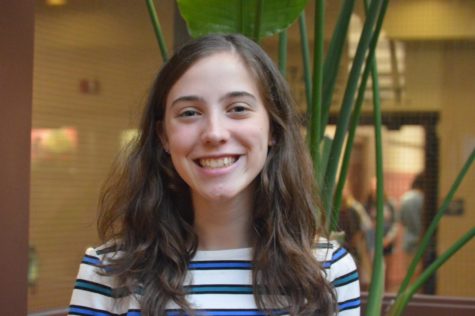 Olivia Reid and Anna Levin

October 13, 2017
Katherine Clark, Copy Editor

October 11, 2017
A rose by any other name would smell just as sweet, but perhaps not if it were not up to chance. For as long as Hershey High School (HHS) can remember, the white rose is one of the most iconic symbols to represent the annual homecoming football game and dance. The lucky nominee to get the box with the whi...
Kieri Karpa, Layout Manager

September 30, 2016
The votes have been counted, and the Homecoming Court has been chosen. Every year, the senior class of Hershey High School nominates a few of its fellow students to be considered for the Homecoming Court. Then, the whole school chooses the Homecoming Court from the nominees. The Broadcaster sat th...