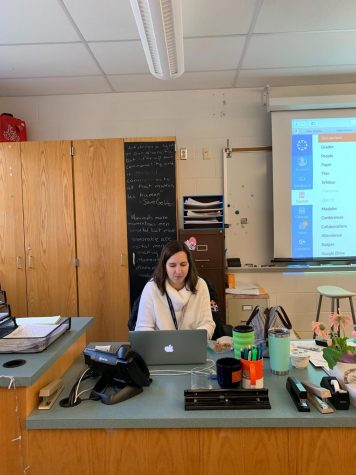 Emily Massage and Keela Delves

April 10, 2019

Filed under Hershey
Former athlete and collegiate coach is the newest member of the Hershey High's English department. Lindsey Nester is a new teacher at Hershey High School. She was a student teacher at Hershey Middle School for 8th grade teacher, Mrs. Owens, for a semester. She now has a full time teaching position ...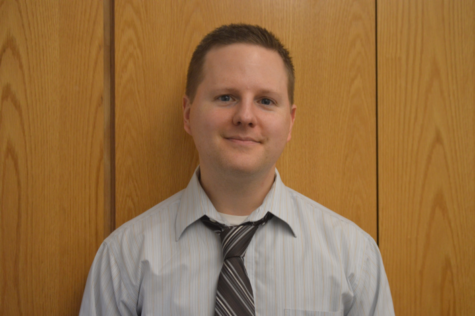 Iliana Veguilla, Reporter

February 22, 2018

Filed under Hershey
Ronald Wales will be leaving his job as an English teacher at Hershey High School for a job as an assistant principal at Gettysburg High School. Wales has been teaching in the Derry Township School District for 11 years: seven years at the high school, and four years at the middle school. He taug...