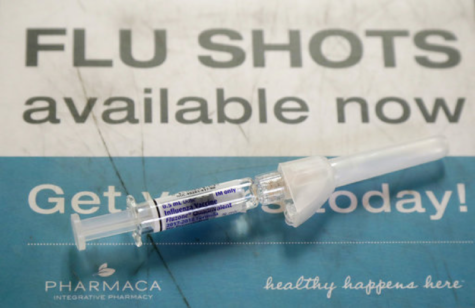 Anna Levin, HHS Kiss and Tell Co-Editor

February 27, 2018
In the last 6 weeks, 84 children have been announced dead due to the the flu. With flu related hospitalizations rising to nearly 68 out of every 100,000 people in the U.S. this week, the Center for Disease Control (CDC) officially marks this flu season in the U.S. as an epidemic. With the hospitalization rate up to 10.1%, this years flu season is th...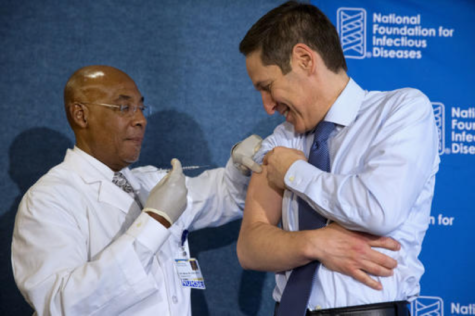 Clare Canavan, Copy Editor

February 9, 2018
During the winter months of blizzards, below freezing temperatures, and harsh winds, more frequent than not you'll find yourself catching a cold or even a flu virus. There are many options to help you prevent these common illnesses. According to WebMD,  "5% to 20% -- Percentage of the U.S. pop...