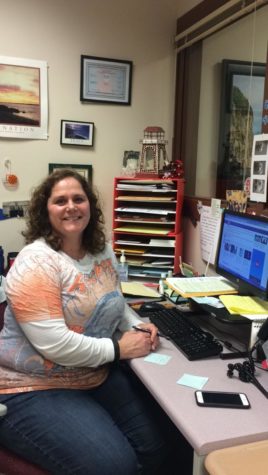 February 19, 2016

Filed under Lifestyle
By: Cara McErlean As we enter the darkest months of the year, Americans young and old seek out the artificial alternative to natural sunlight: tanning beds. This year however, several big changes are on the horizon for users of indoor tanning beds. On Friday December 18, The US Food and Drug ...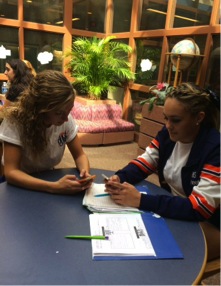 January 22, 2016

Filed under Hershey, Science & Technology
By Julia Michaelson It is everywhere and evolving fast. Technology is improving all around the world. Hershey High School (HHS) is a school moving towards a more technology based learning style. Almost all the students are using it in classes. Since most jobs are moving towards this use, it gives...