Is Favilavir a Miracle Antiviral?
Favilavir is an antiviral drug used in China and Japan to treat influenza. It was also approved for treating COVID-19 by China's National Medical Products Administration.  But is it a short-term solution to fight COVID-19 while a vaccine is developed?
Favilavir is allegedly able to go through intracellular phosphoribosylation, a modification of proteins according to a study by the Proceedings of the Japan Academy. This modification of proteins allows the drug to be recognized as a substrate, or an ingredient for a natural reaction. This reaction then targets and limits COVID-19's ability to duplicate itself therefore decreasing the spread of the virus.
In studies, the antiviral drug appeared to work with minimal side effects, according to the International Journal of Pharmaceutics and Pharmacology. It was shown to help prevent the spread of COVID-19 and protect patients' health. 
Additionally, there is evidence of quicker recovery and an improvement in the lungs, according to HospiMedica.
Despite its apparent effectiveness, the Food and Drug Administration(FDA) has not approved the drug to treat coronavirus nor influenza. 
One reason why could be because of Favilavir's link with embryotoxicity, a deformation of the embryo, that can be dangerous for pregnant women. 
The FDA has approved limited, emergency use of chloroquine and hydroxychloroquine, drugs commonly used to treat Malaria, according to an analysis by Clinical Trials Arena.
With the spread of COVID-19 increasing, trials by the FDA have been conducted. Including a trial involving Favipiravir, a more scientific synonym of Favilavir. Even with the drug not being tested by the FDA yet, there are already petitions for the use of the drug.
As with all new potential treatments for any disease, the FDA must approve all drugs based on stringent testing to ensure the drugs are safe for use.  This testing includes tests for optimal dosage, variations in sex, age, and disease severity, as well as checking for adverse interactions when multiple drugs are prescribed.
About the Writer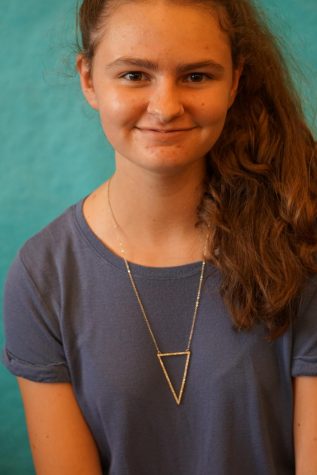 Eva Baker, Reporter
Eva Baker is a sophomore reporter for the Broadcaster. This is her first year writing for the newspaper. She enjoys traveling, reading, and playing piano.